#220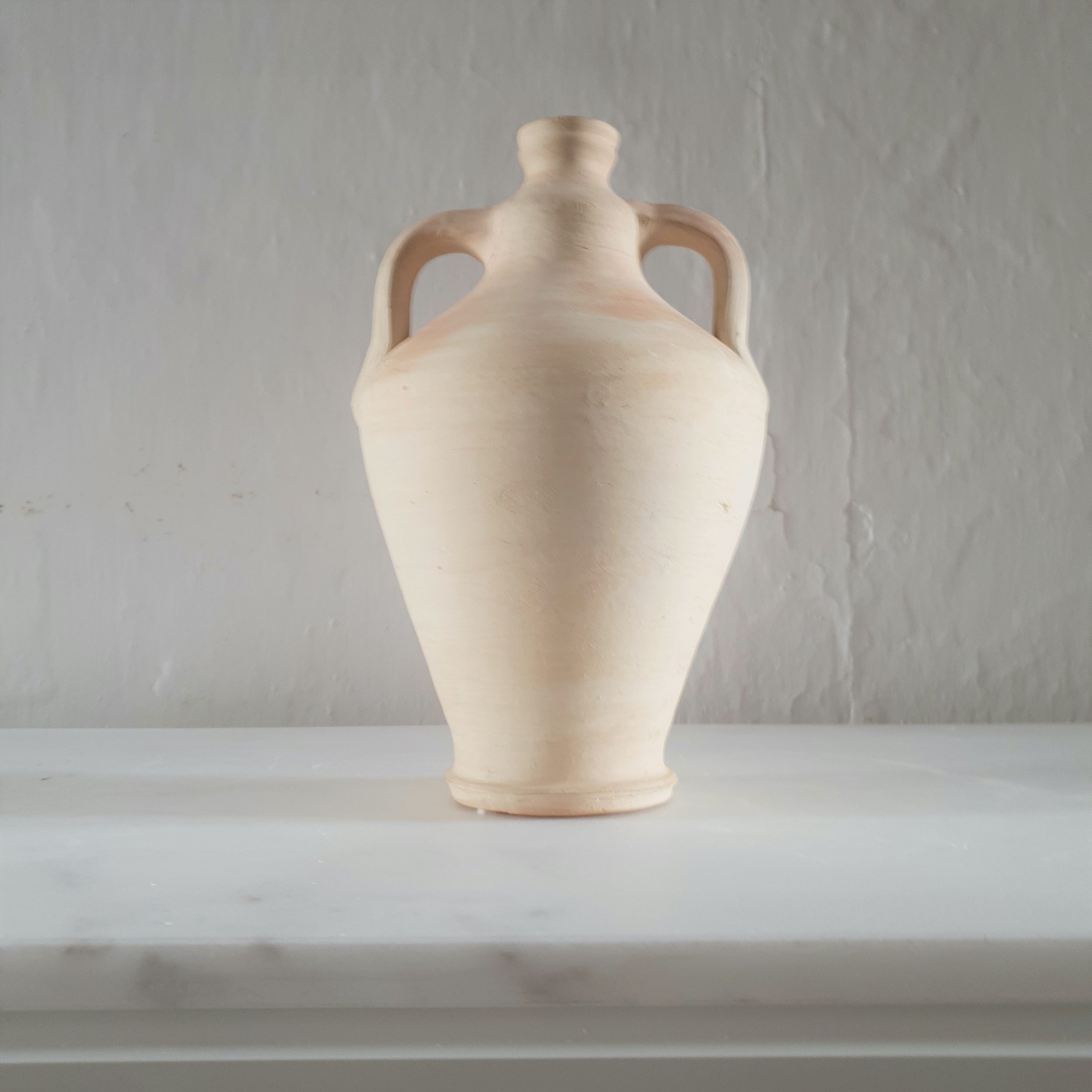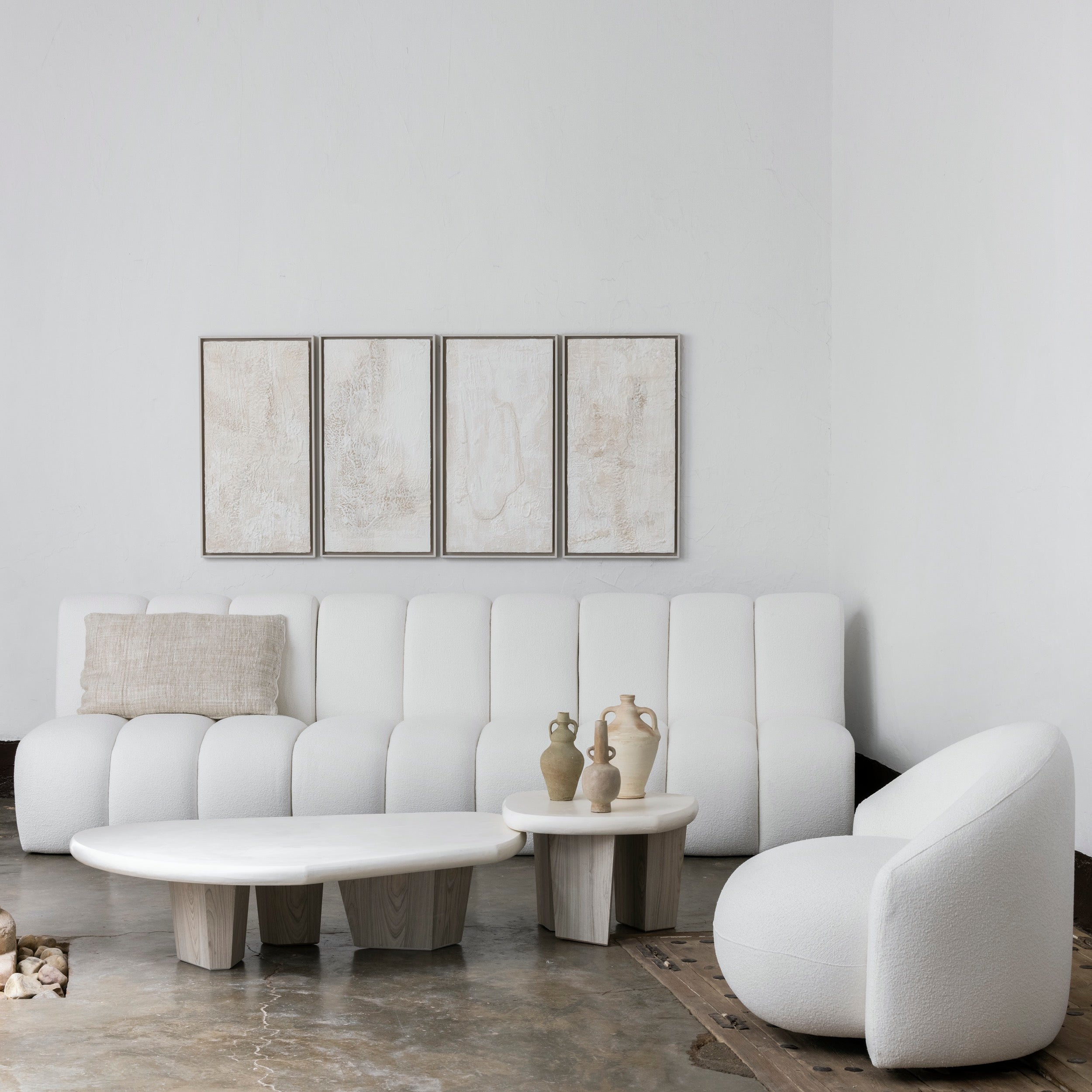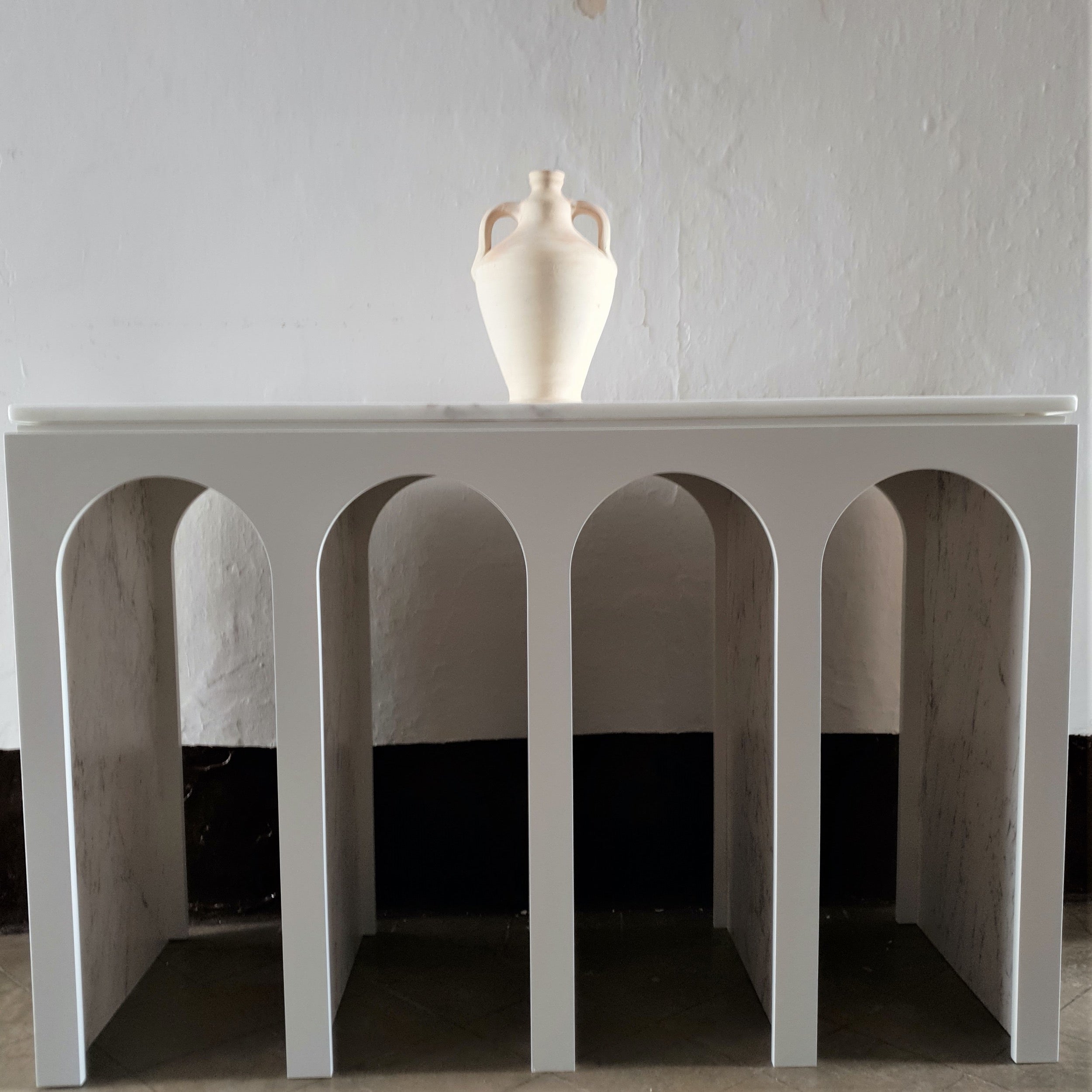 Description
Large clay vessel with two handles and a small mouth.
Handmade by expert spanish craftsmen. 

Dimensions
Diameter: 16 cms
Height: 30 cms
Why we like it
In love with the classic design of Spanish pottery.
The natural colour of its material.
We are committed to combining handcrafted pieces with modern paintings and sculptures.
Shipping
Domestic and international delivery available.
Price is exclusive of shipping fees.
Please contact us for custom shipping quotes
onclick="pintrk('track', 'addtocart');"
Information request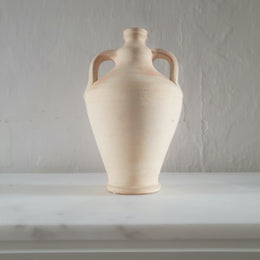 Fill in this form to request further information regarding this product.