#242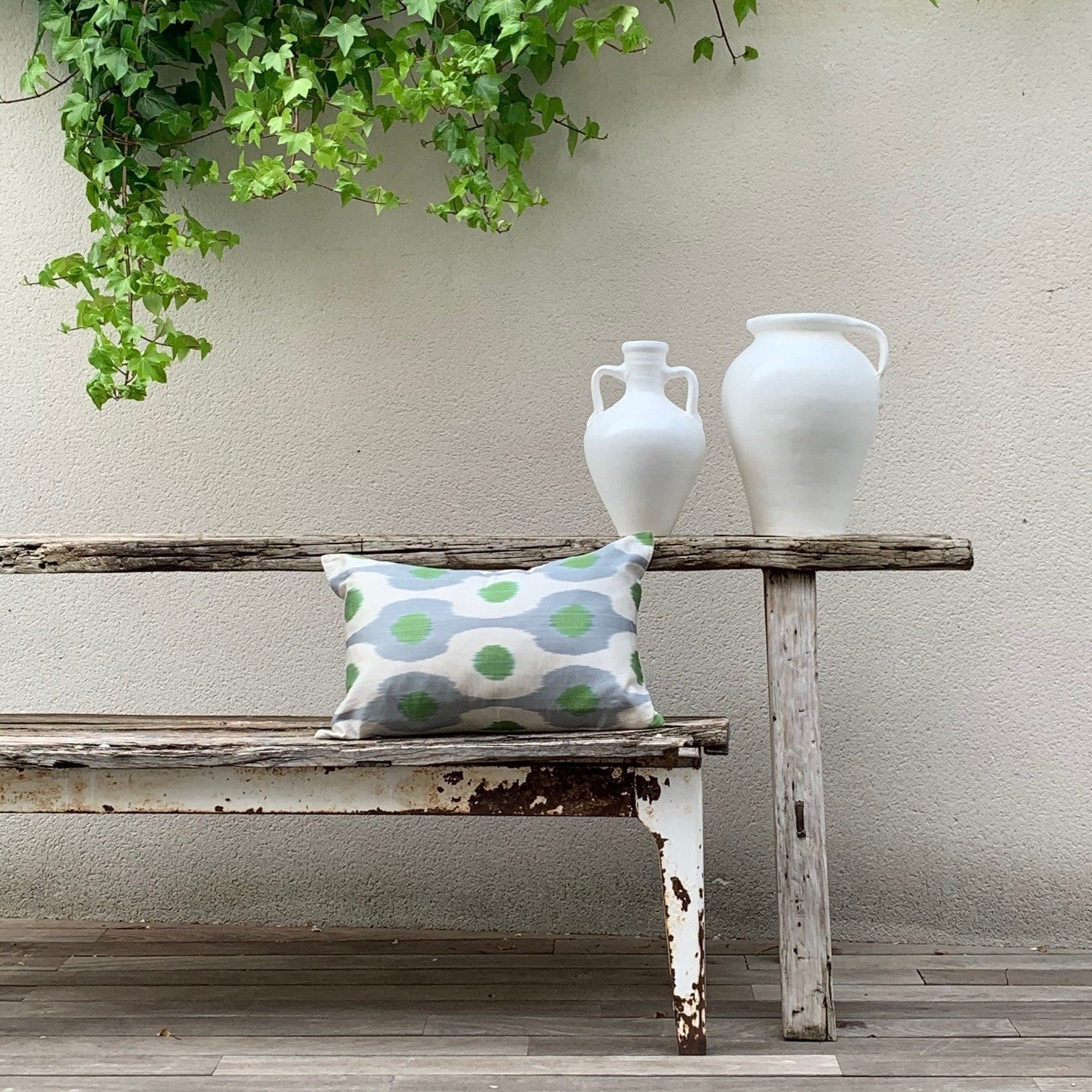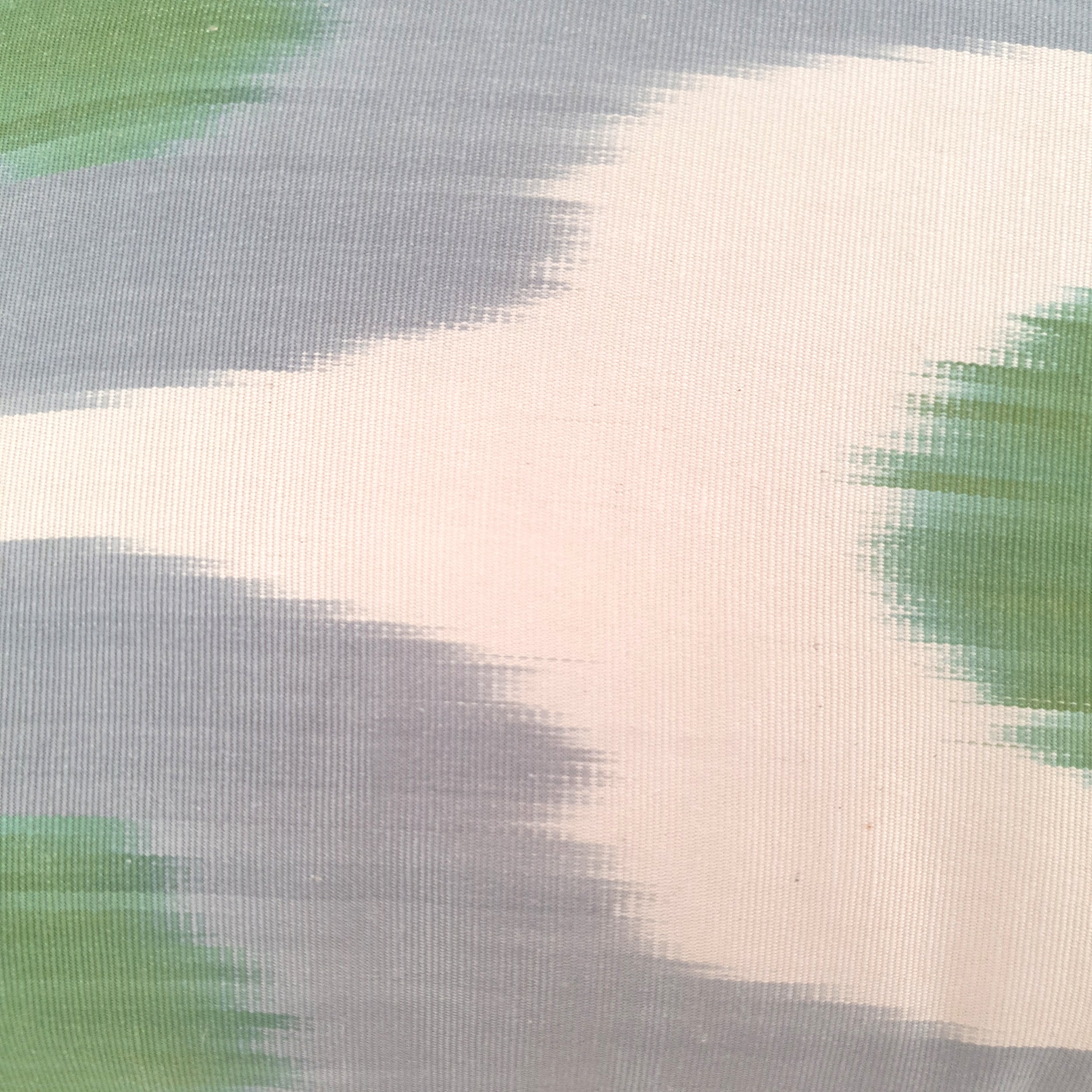 Description
Ikat silk fabric cushion in summery green and blue colours.
It comes with stuffing.
Dimensions
Width: 60 cms
Height: 40 cms
Why we like it
The wonderful Ikat fabric with silk finish.
Its summery tones are perfect for adding colour to your living room or terrace.

Shipping
Domestic and international delivery available.
Price is exclusive of shipping fees.
Please contact us for custom shipping quotes
onclick="pintrk('track', 'addtocart');"
Information request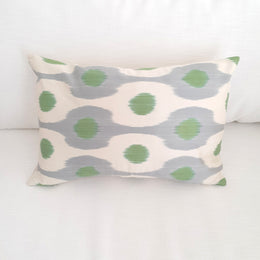 Fill in this form to request further information regarding this product.