#250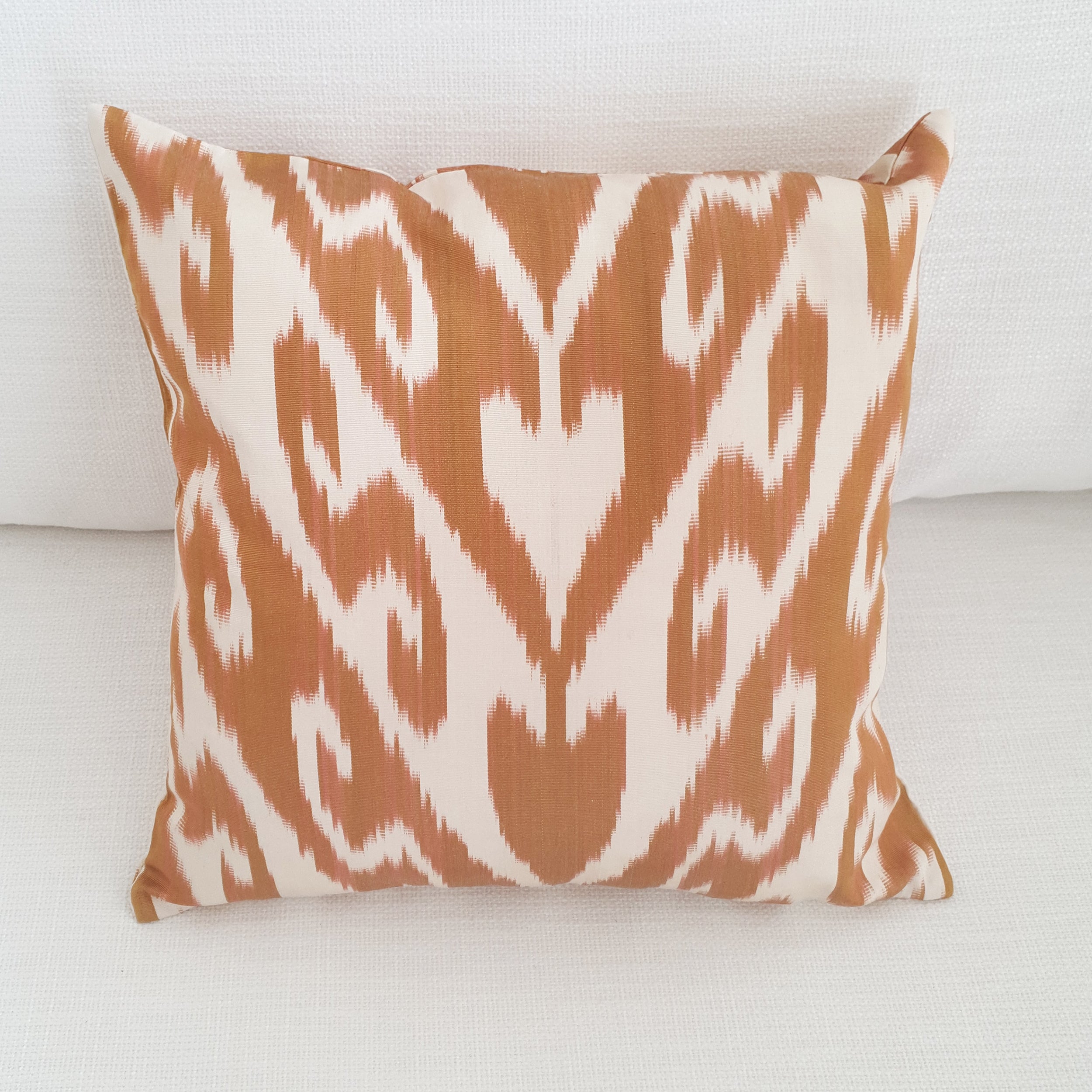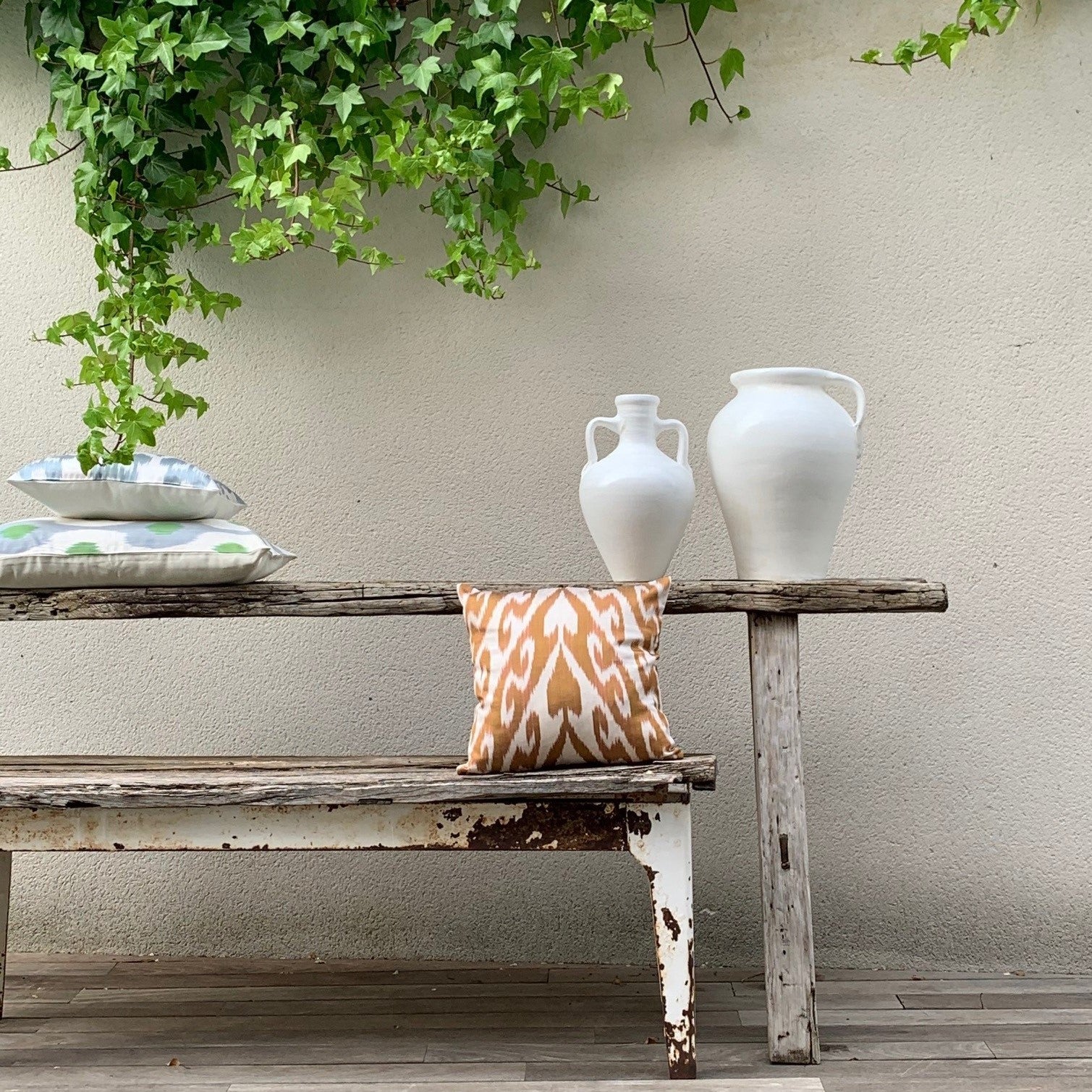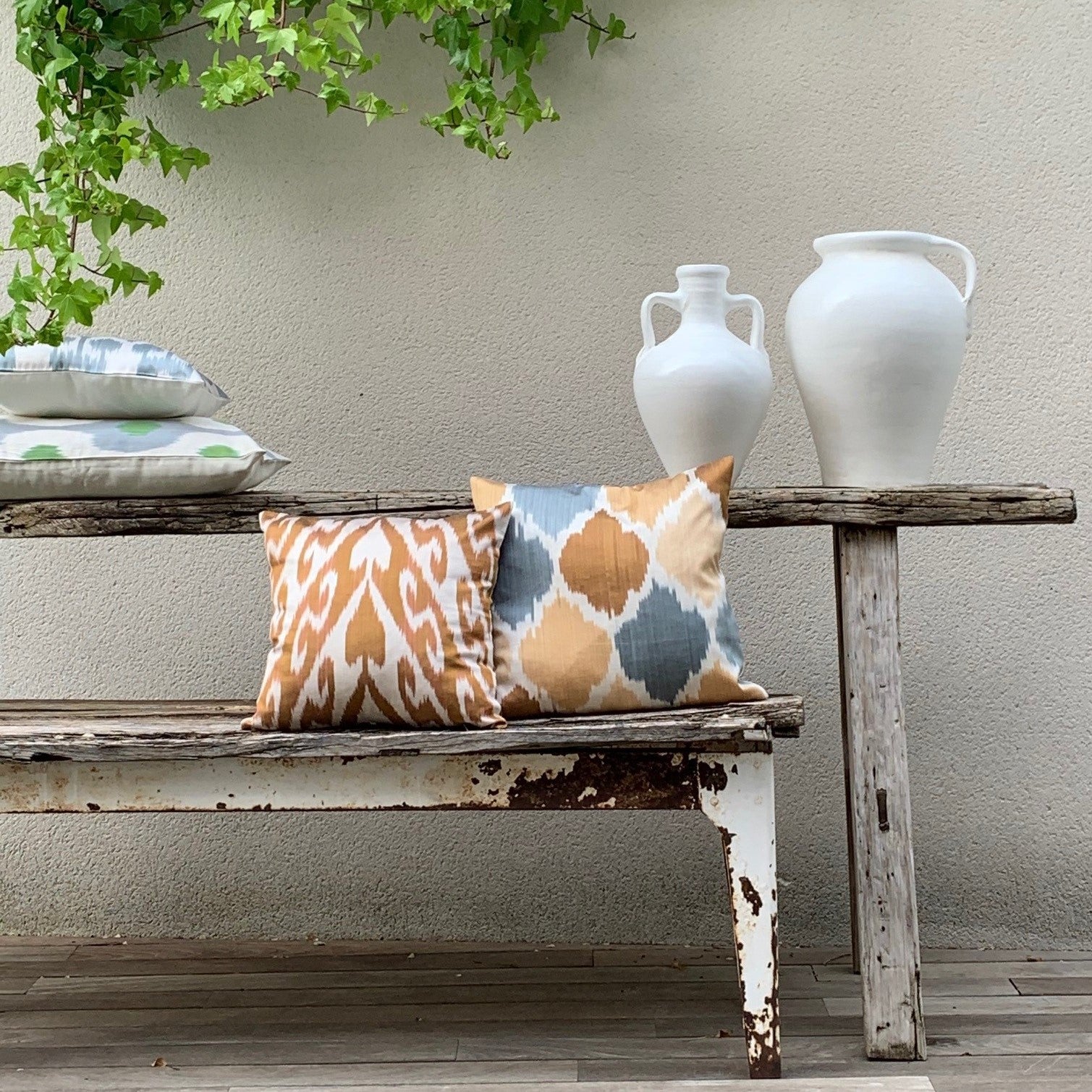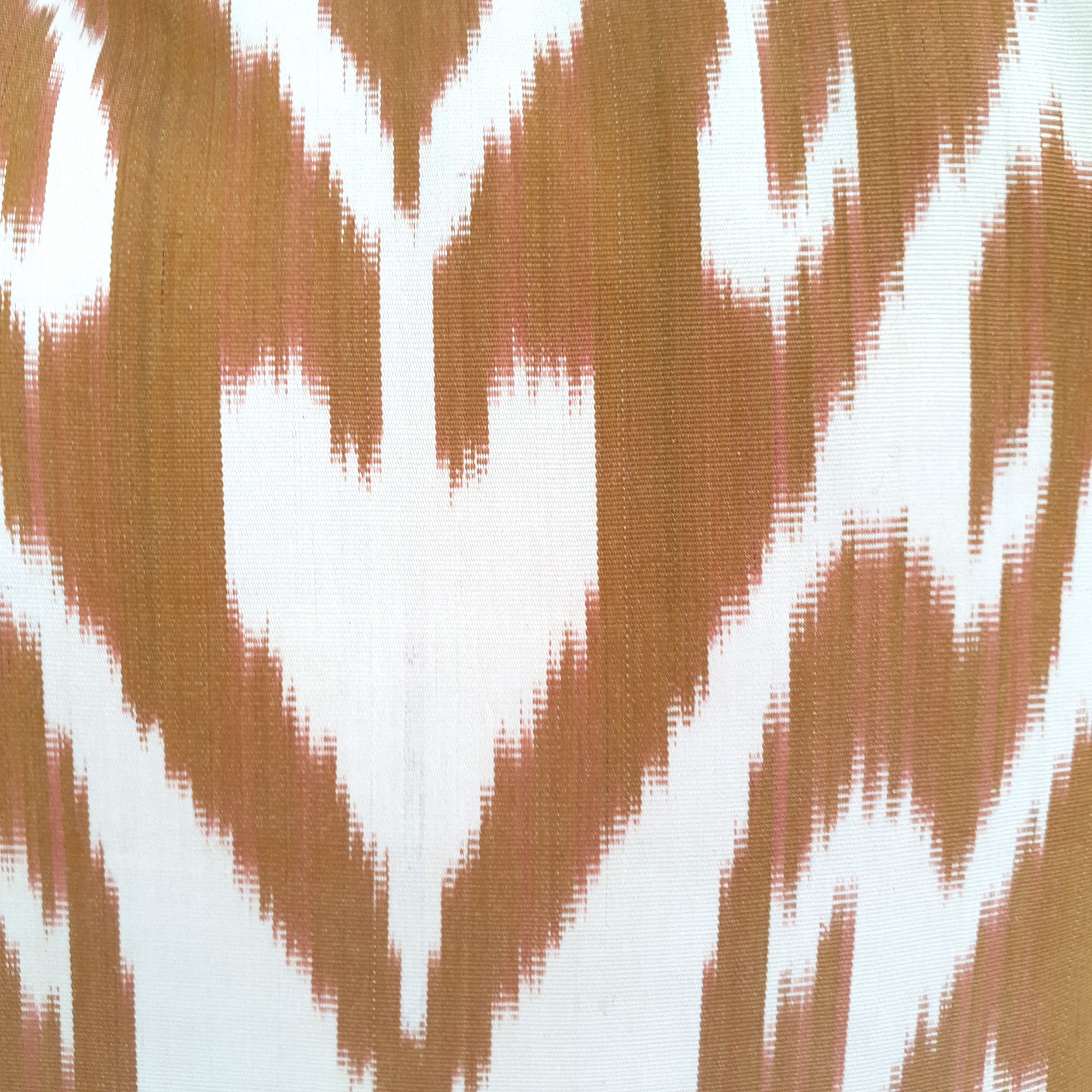 Description
Wonderful cushion in Ikat printed with silk fabric in shades of ochre.
It comes with stuffing.
Dimensions
Width: 40 cms
Height: 40 cms
Shipping
Domestic and international delivery available.
Price is exclusive of shipping fees.
Please contact us for custom shipping quotes
onclick="pintrk('track', 'addtocart');"
Information request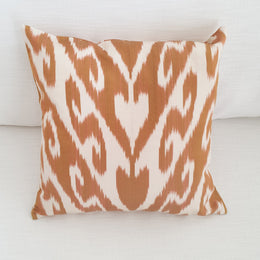 Fill in this form to request further information regarding this product.