#116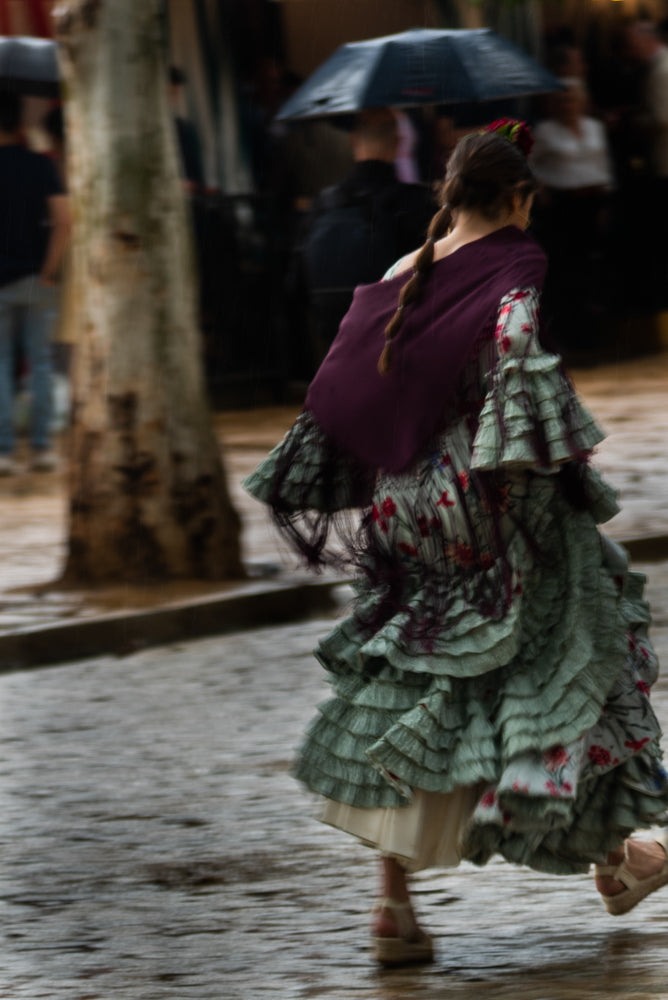 Patricia Salinero Photography Feria de Sevilla XXIV
Description
Photography by Patricia Salinero Seville Fair Series.
Limited Series Edition, 200 prints worldwide.
Hand signed and numbered.
Patricia Salinero, when working with light, wanted to create a contrast to intensify the bright colours that decorate the Seville Fair.

The Print:

The photograph is printed on FUJI Chrystal Archive type DPII BRIGHT paper (fuji professional paper) which surpasses the old photographic papers thanks to its constantly evolving components.

Fuji crystal archive DPII BRIGHT is a paper that reproduces with cleanliness and brilliance both saturated colours and the most subtle chromatic tones giving liveliness and joy, highlighting them, achieving a pure white and an intense black, giving the photos a spectacular sharpness.

It is worth mentioning its durability, photographs preserved in optimum conditions can last more than 100 years.

The photo developing system for these papers is chemical and not using inks, laser or other systems, as it is still the one that offers the best results.

Shipping:

In this case it is shipped rolled in a cardboard tube.

Print Size:

- 50x70

- 70x100

-100x150

* For other size please ask for a quotation.



Shipping
Domestic and international delivery available.
Price is exclusive of shipping fees.
Please contact us for custom shipping quotes
onclick="pintrk('track', 'addtocart');"
Patricia Salinero Photography Feria de Sevilla XXIV
Information request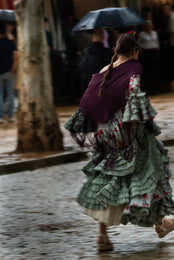 Patricia Salinero Photography Feria de Sevilla XXIV
€229,90
Fill in this form to request further information regarding this product.