#015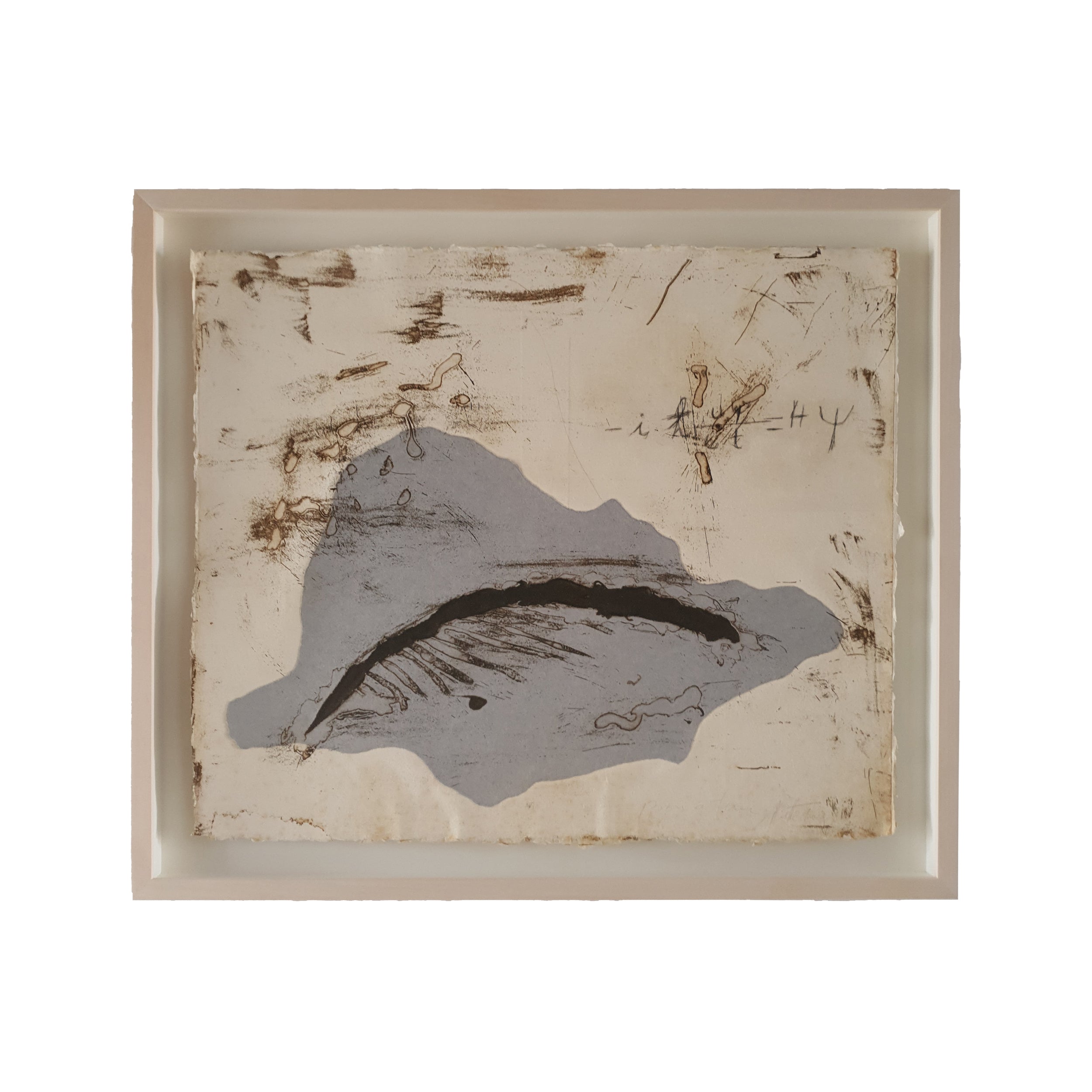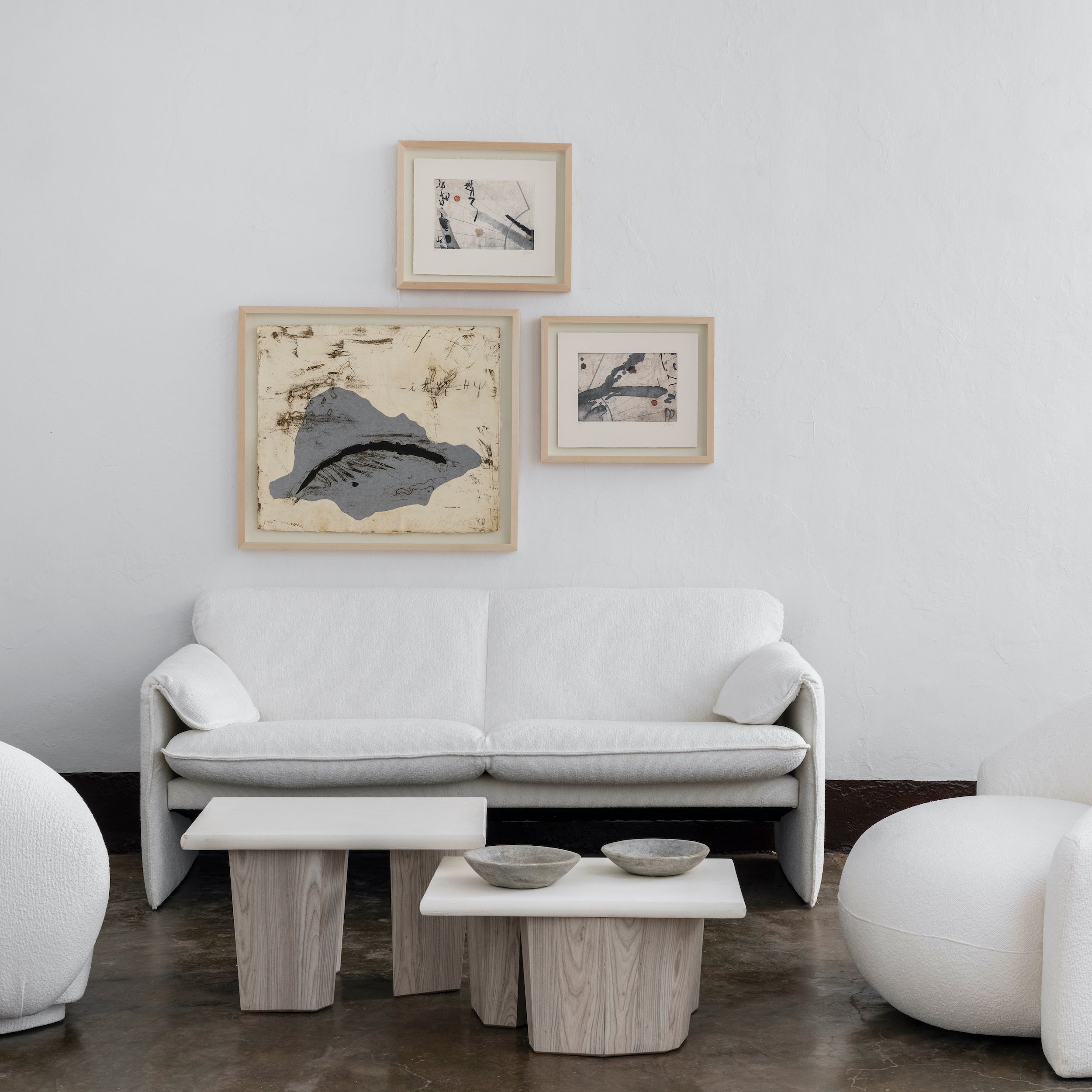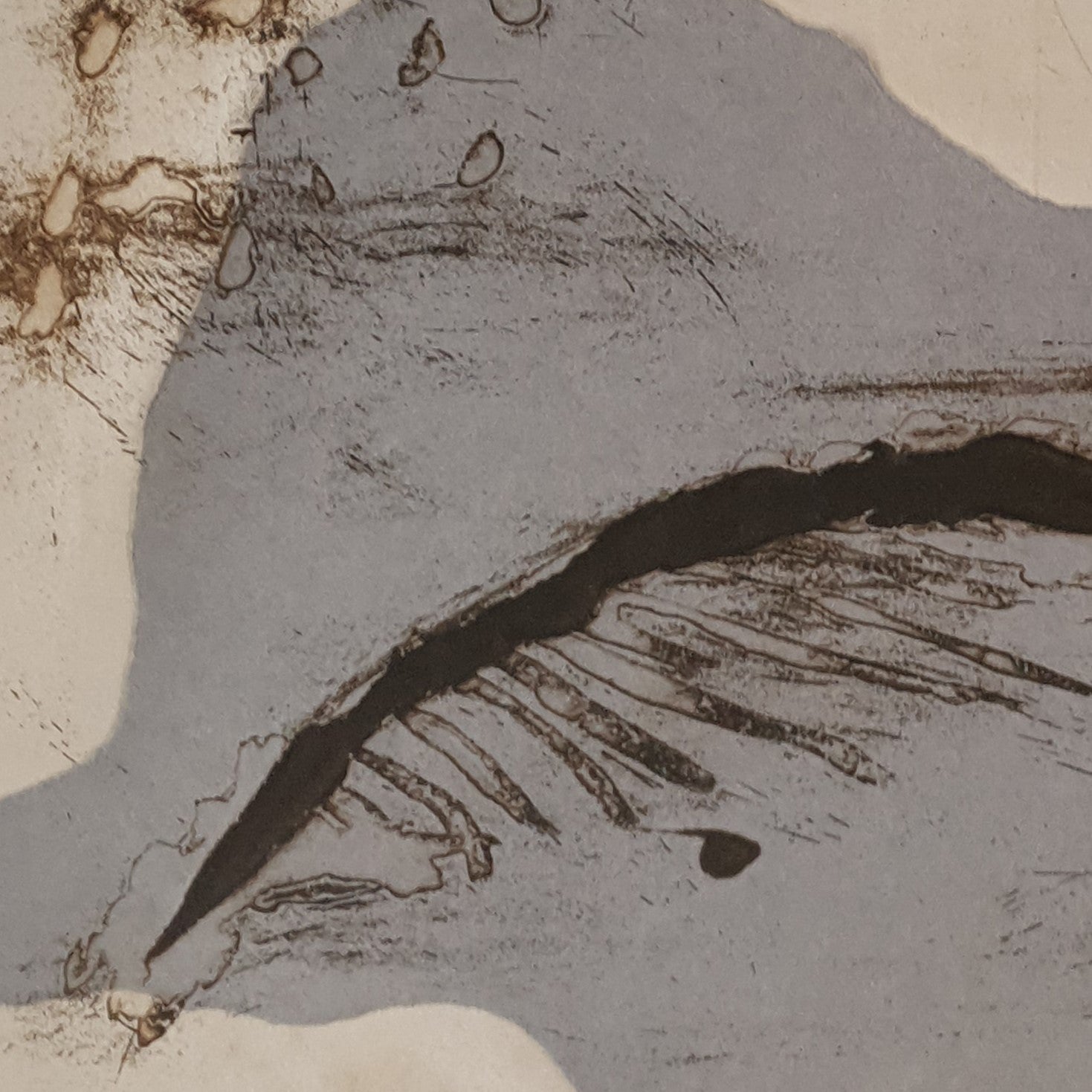 Description
"Untitled" 1988
Engraved with collage. Numbered, signed and dated in hand.
Framed with linden wood frame.
Dimensions
Without frame: 60 cms x 70 cms
With frame: 70 cms x 80 cms
Why we like it
Its successful combination of colors make this engraving a unique piece of art that fascinates us.<br/>Combined with another piece of art or alone, this painting will not leave you indifferent.
Shipping
Domestic and international delivery available.
Price is exclusive of shipping fees.
Please contact us for custom shipping quotes
onclick="pintrk('track', 'addtocart');"
Information request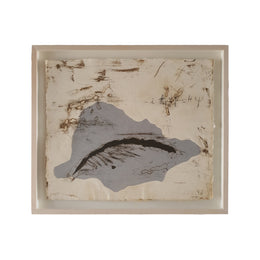 Print "Untitled" 1988
€365,00
Fill in this form to request further information regarding this product.