#529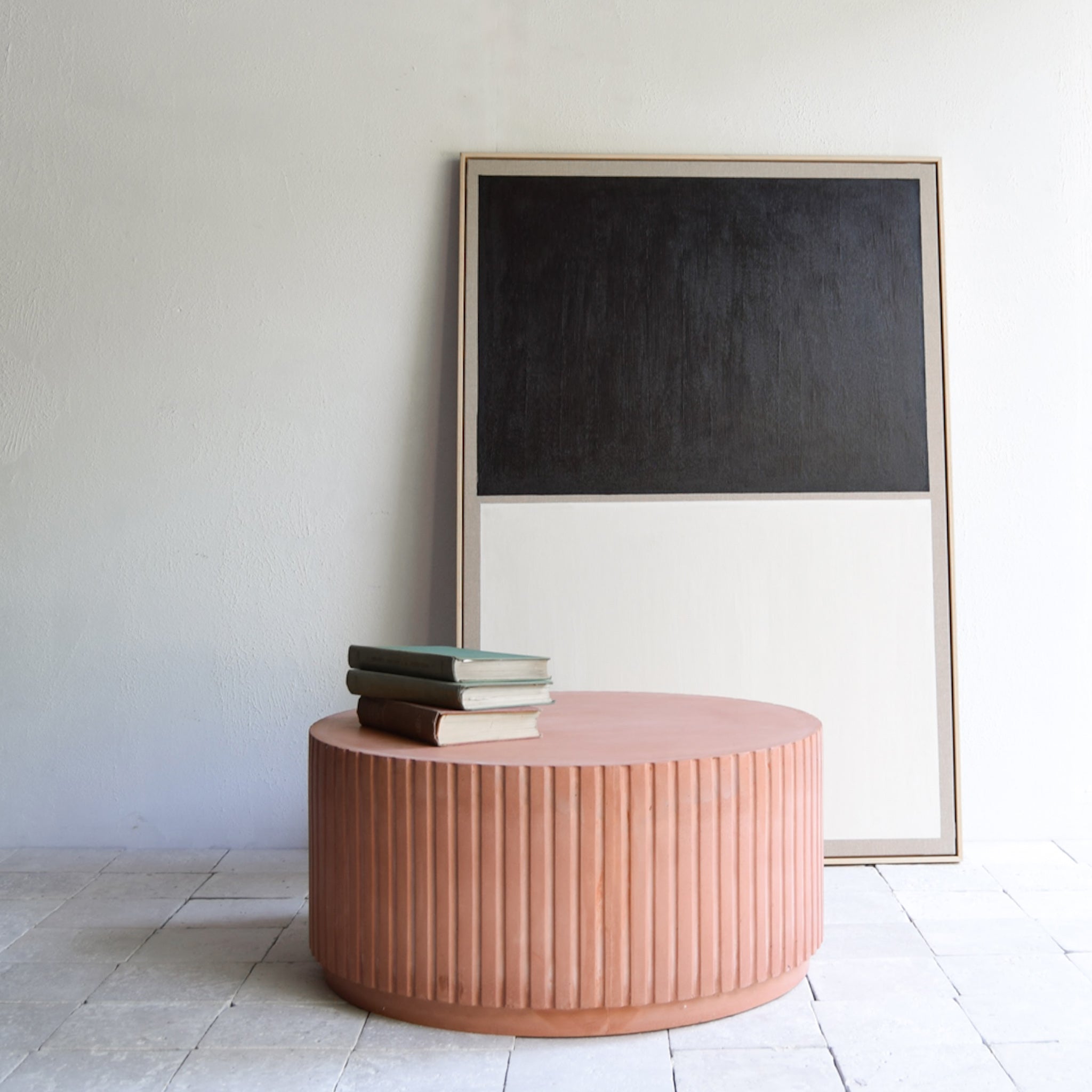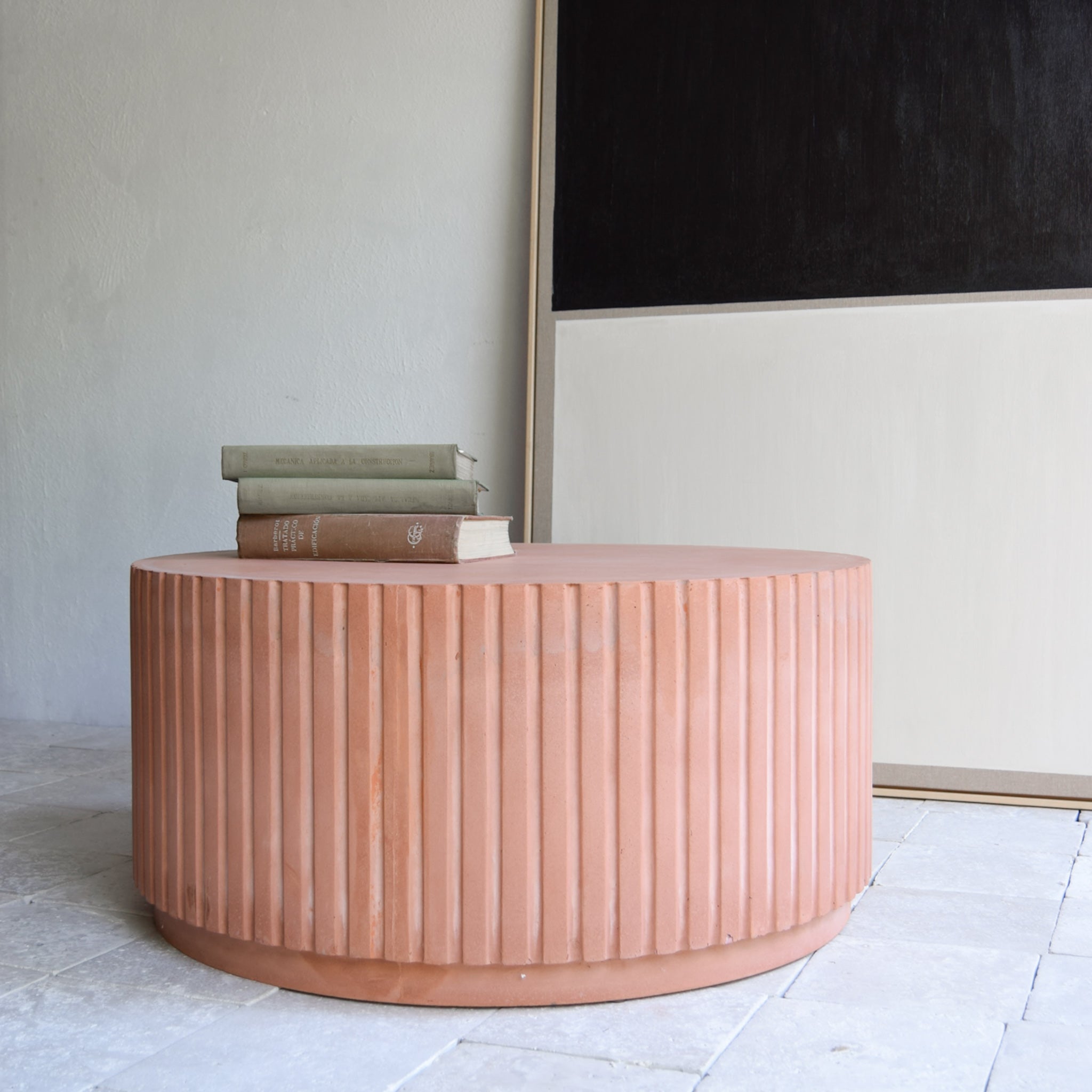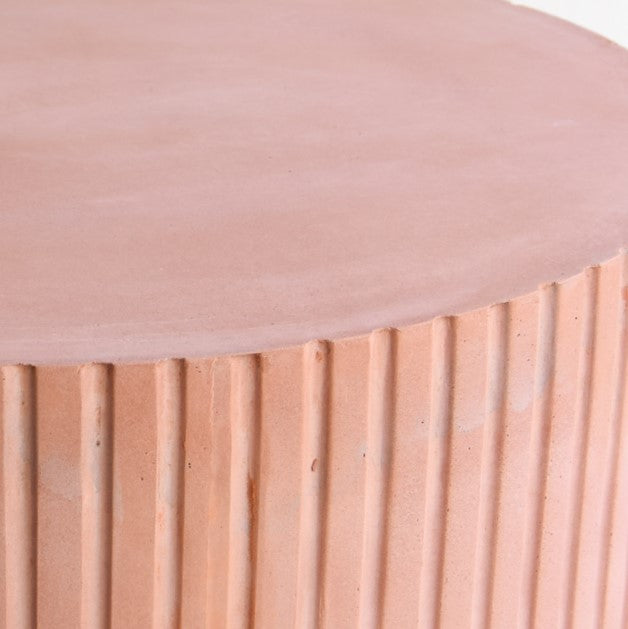 Description
This comfortable teracotta-coated round table features an attractive and durable design.
A natural terracotta color that's sure to warm up any living room. For a long-lasting look that's easy to maintain.
Featuring a contemporary shape that's pleasing to the eye. Take advantage of the convenient storage space in the drawer.

Dimensions
Diameter: 75 cms
Height: 35cms
Shipping
Domestic and international delivery available.
Price is exclusive of shipping fees.
Please contact us for custom shipping quotes
onclick="pintrk('track', 'addtocart');"
Information request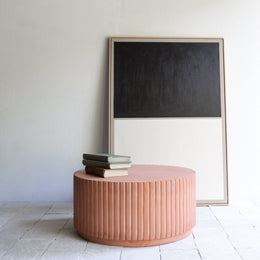 Terracota Coffee Table
€680,00
Fill in this form to request further information regarding this product.