#522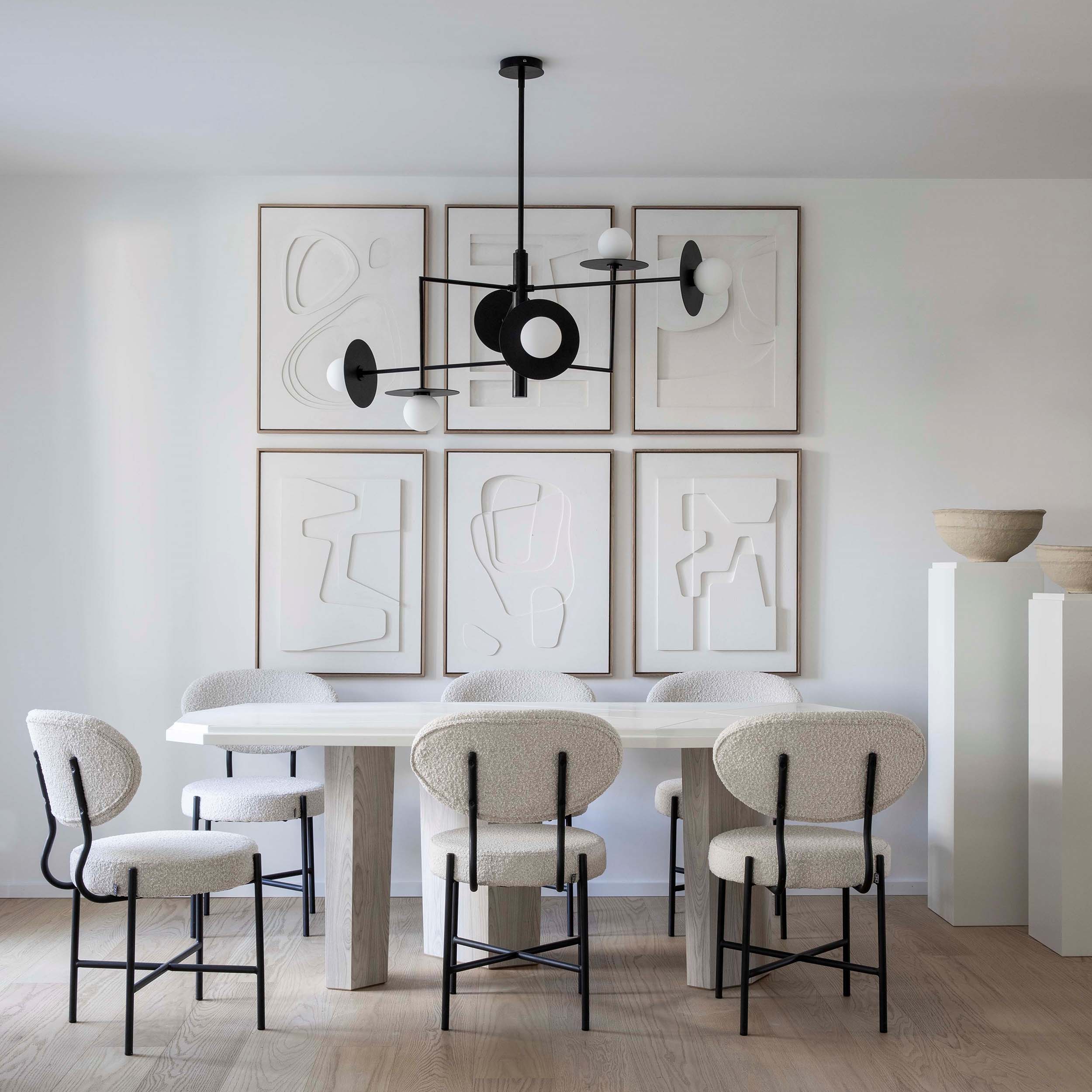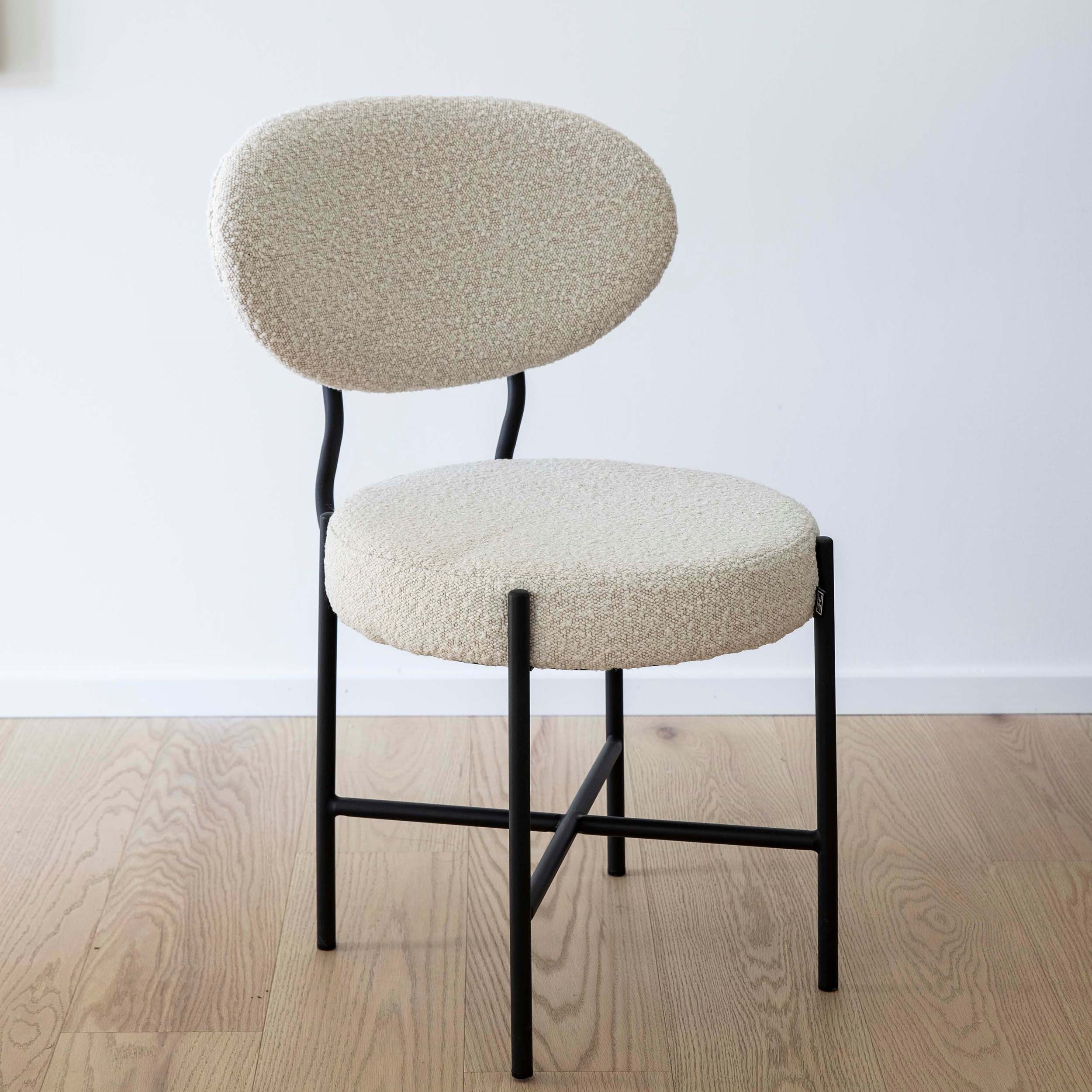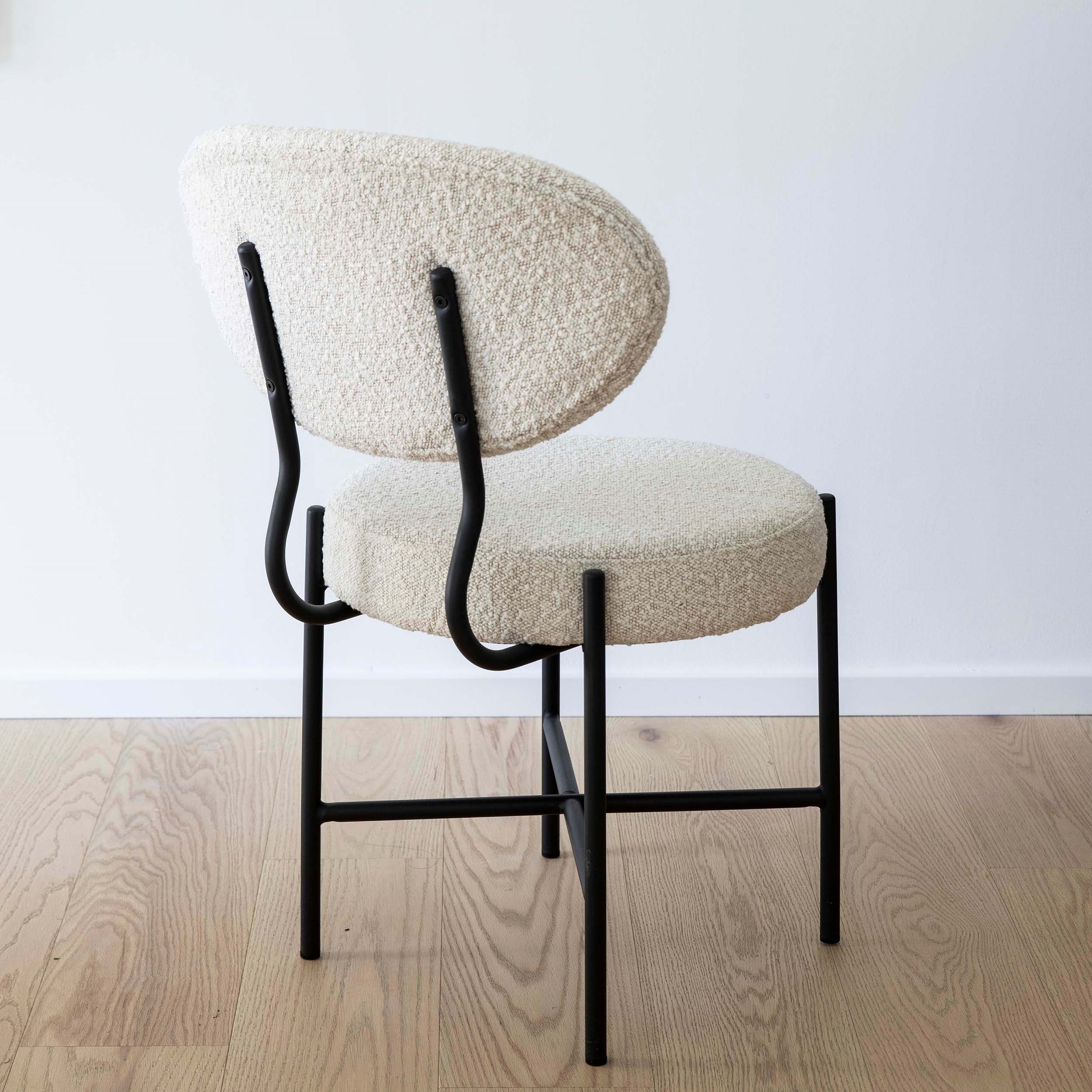 Description
Bring retro flair into your dining area with the Bouclé Dining Chair that comes in a set of 2.
This Mid-Century modern style chair features a soft-touch Bouclé cream upholstery, accentuated by black legs with cross bars.
The neutral colour palette makes it an easy fit with your home décor, while the gorgeous design adds a vintage vibe.
Dimensions
Width: 53 cms
Depth: 59 cms
Height: 83 cms
Shipping
Domestic and international delivery available.
Price is exclusive of shipping fees.
Please contact us for custom shipping quotes
onclick="pintrk('track', 'addtocart');"
Todo perfecto
Buen producto y buen servicio transporte
Information request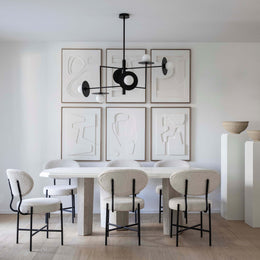 Dining Chair Bouclé
€390,00
Fill in this form to request further information regarding this product.