#505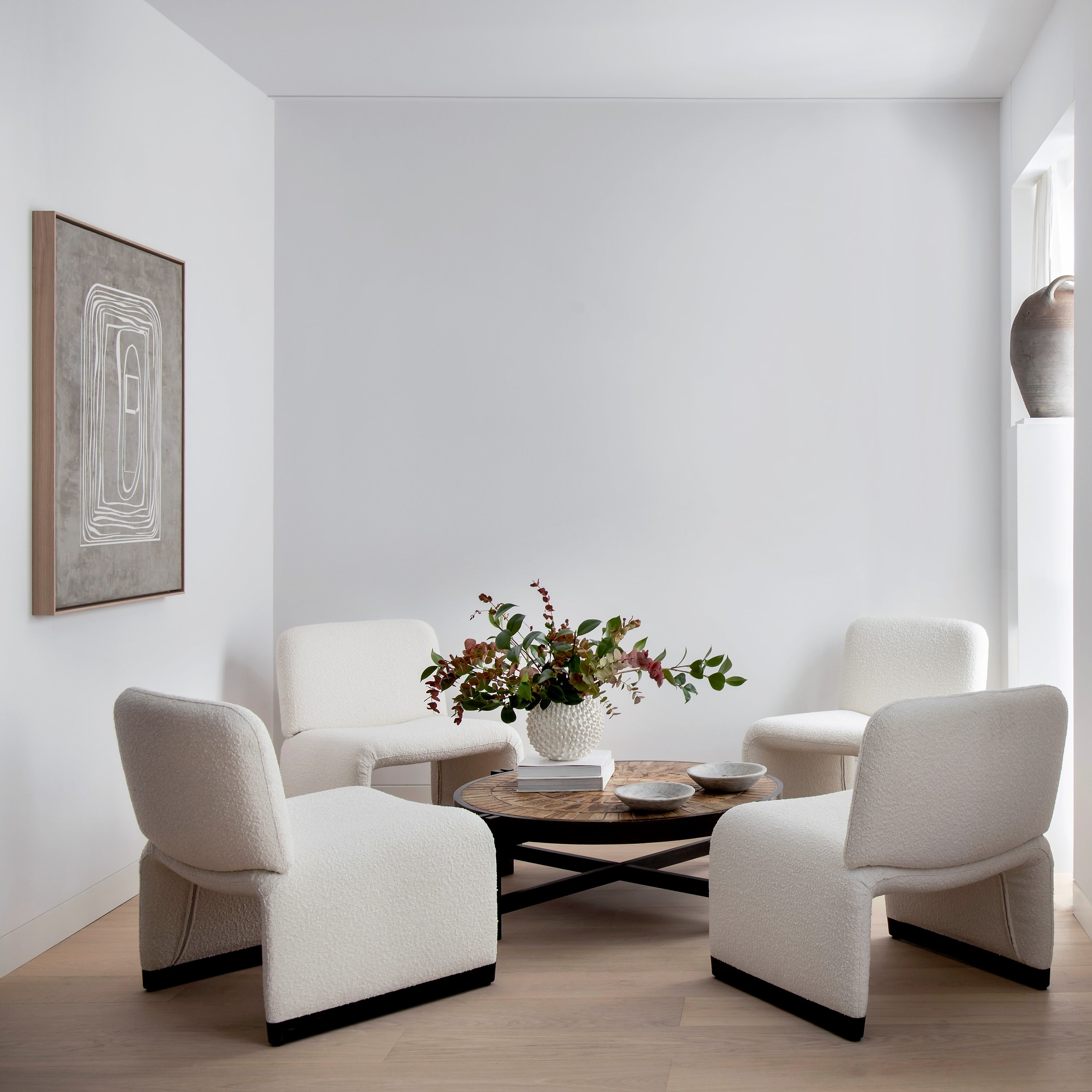 French Coffee Table by Roger Capron
Description
Spectacular coffee table with ceramic top and wooden structure
Designed by the ceramist Roger Capron model Pomone also known as "Herbier" from the 70ths.
Signed by Roger Capron.
It is in good condition, but we cannot forget that the soul of antique pieces lies in the passing of the years and their imperfections. Acquire it only if you share this philosophy.
Dimensions
Diameter: 95 cms
Height: 34 cms
Shipping
Domestic and international delivery available.
Price is exclusive of shipping fees.
Please contact us for custom shipping quotes
onclick="pintrk('track', 'addtocart');"
French Coffee Table by Roger Capron
Information request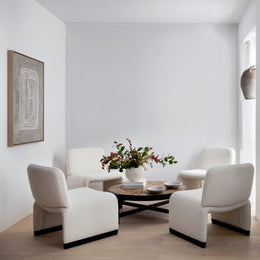 French Coffee Table by Roger Capron
€1.200,00
Fill in this form to request further information regarding this product.