#006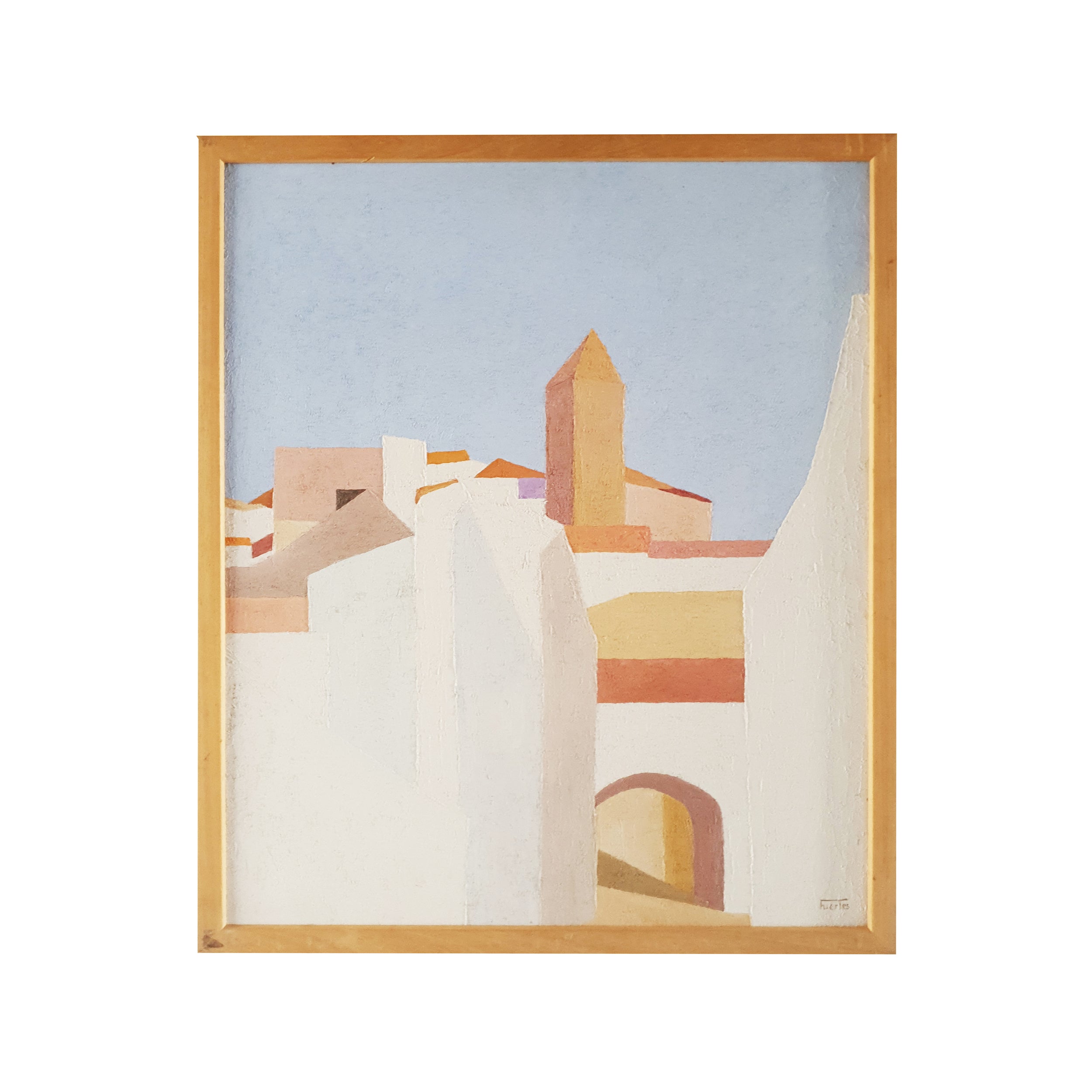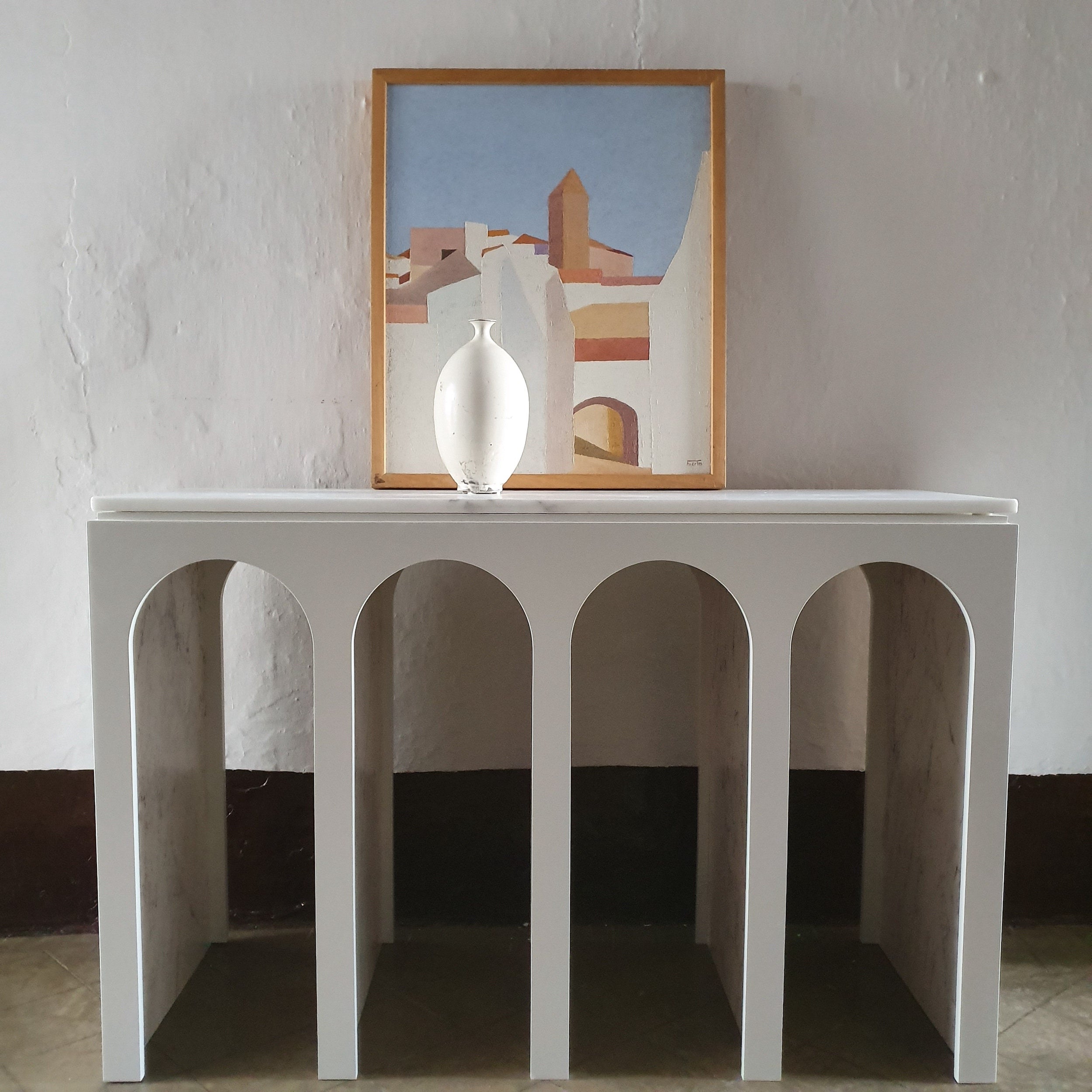 Painting "Calle De Vélez Málaga"
Description
"Calle De Vélez Málaga"
Oil on the board. Signed at the bottom right corner.
It is in good condition, but we can not foradquire that the charm of old pieces is created by the passage of time and its imperfections. Acquire it only if you share this philosophy.
Dimensions
With frame: 69 cms x 58 cms
Author
Manolo Fuertes (Córdoba 1933)
Why we like it
Its light, its depth, the subtlety of its lines and the calmness it transmits. Everything falls short when it comes to describing the feelings it arises with a simple glance. <br/>Perfect complement to our collection. <br/>Absolutely in love with this wonderful work of art.
Shipping
Domestic and international delivery available.
Price is exclusive of shipping fees.
Please contact us for custom shipping quotes
onclick="pintrk('track', 'addtocart');"
Painting "Calle De Vélez Málaga"
Information request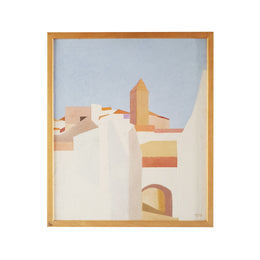 Painting "Calle De Vélez Málaga"
€1.109,00
Fill in this form to request further information regarding this product.