#005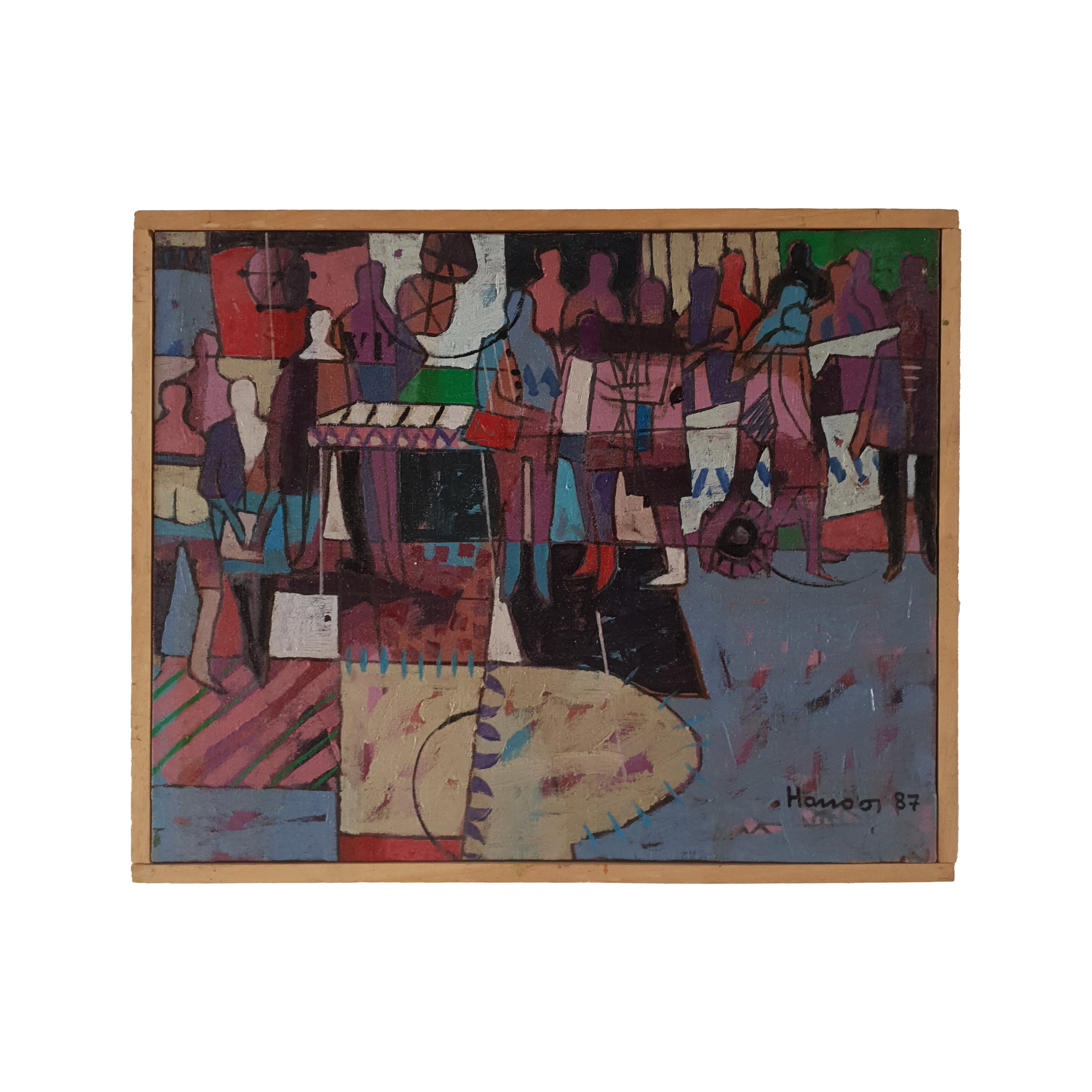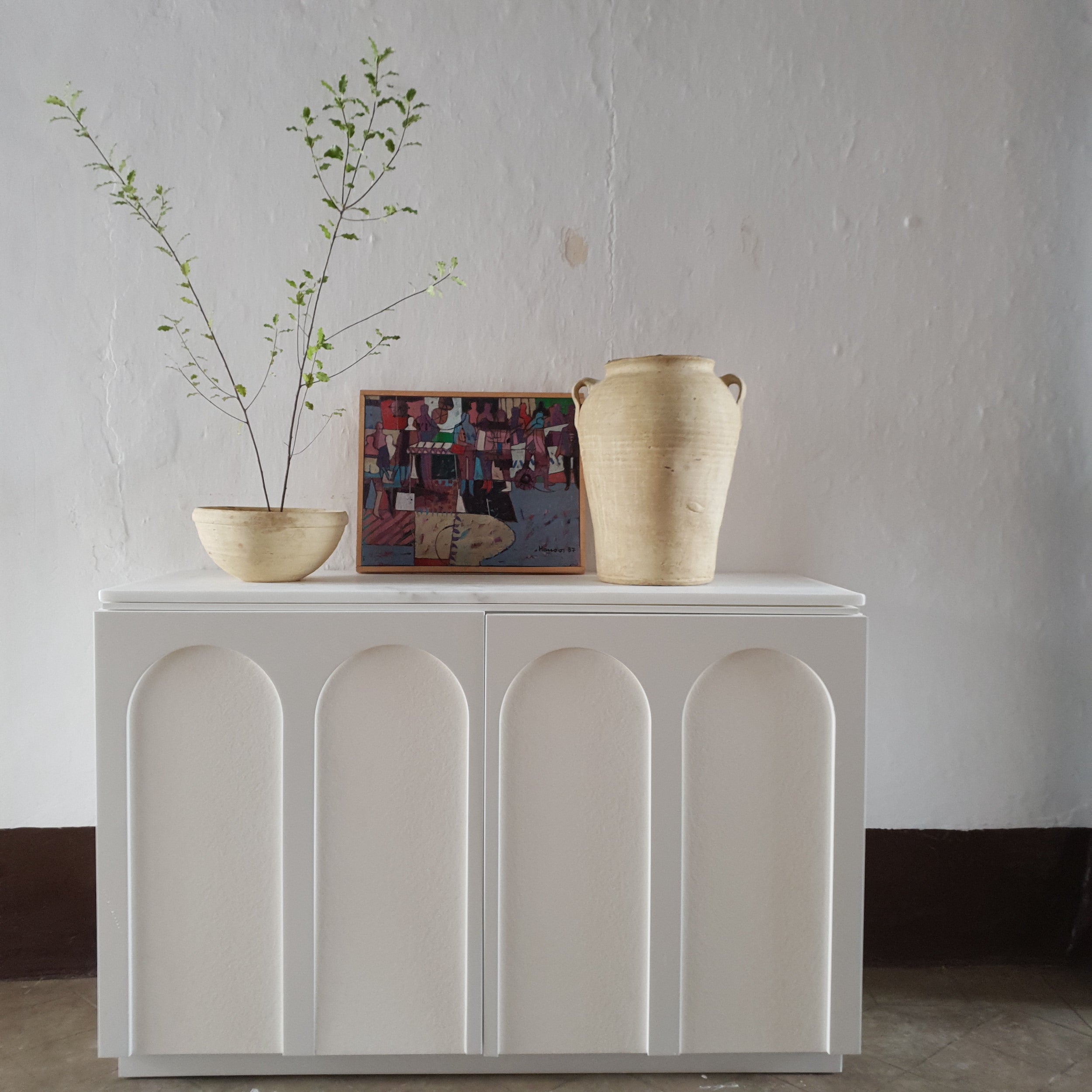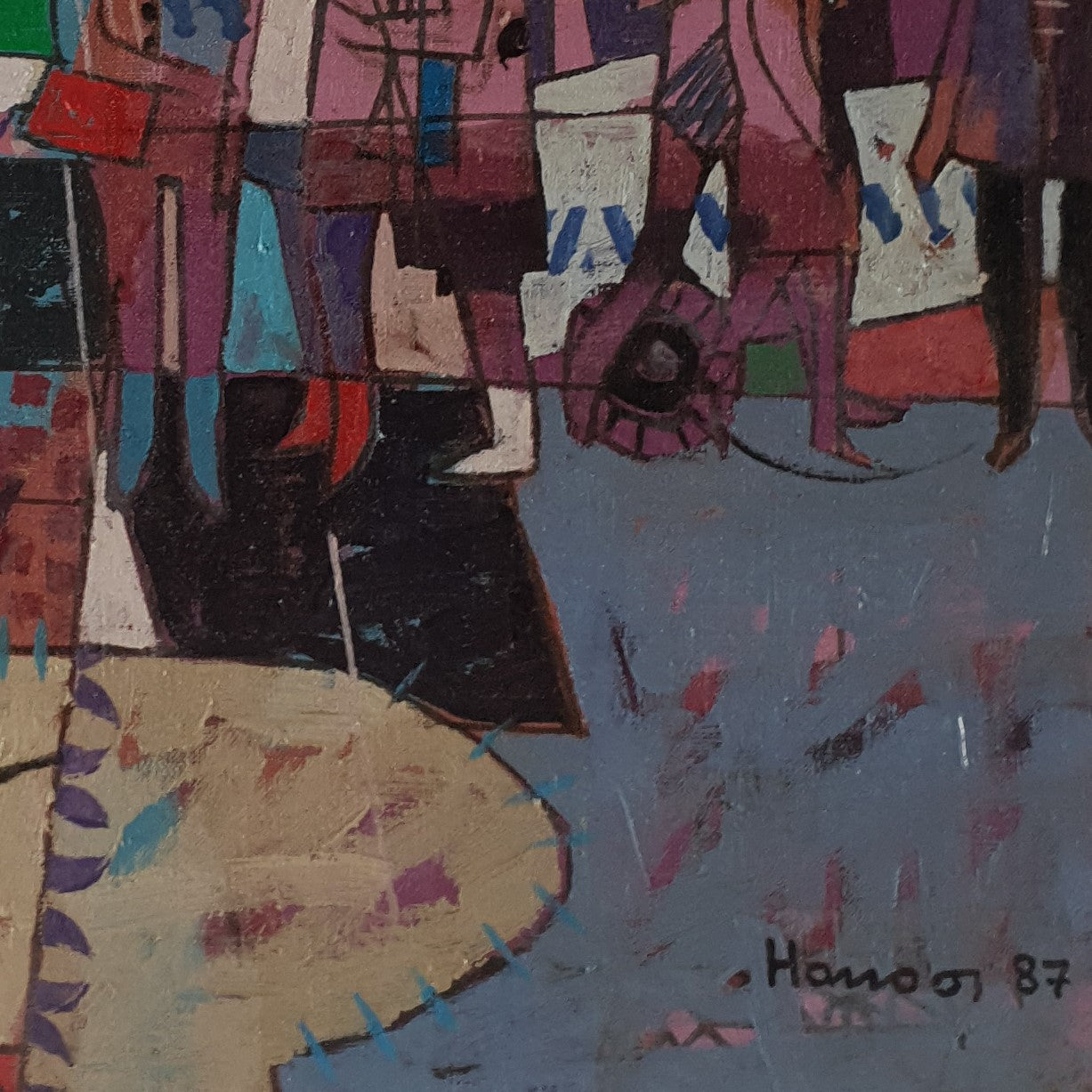 Description
"Untitled" 1987
Oil on canvas. Signed and dated at the bottom right corner.
It is in good condition, but we can not foracquire that the charm of old pieces is created by the passage of time and its imperfections. Acquire it only if you share this philosophy.
Dimensions
With frame: 33 cms x 41 cms
Author
Martin Hanoos (Irak 1958)
Why we like it
Its outlined figures and colored cuts. <br/>Its modern incitement of cubism in which the disappearance of the traditional perspective of the environment, makes us, in each glimps, discover new details, which makes this small format a great work of art …
Shipping
Domestic and international delivery available.
Price is exclusive of shipping fees.
Please contact us for custom shipping quotes
onclick="pintrk('track', 'addtocart');"
Information request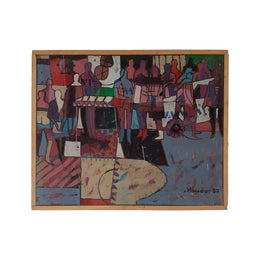 Painting "Untitled" 1987
€610,00
Fill in this form to request further information regarding this product.