#002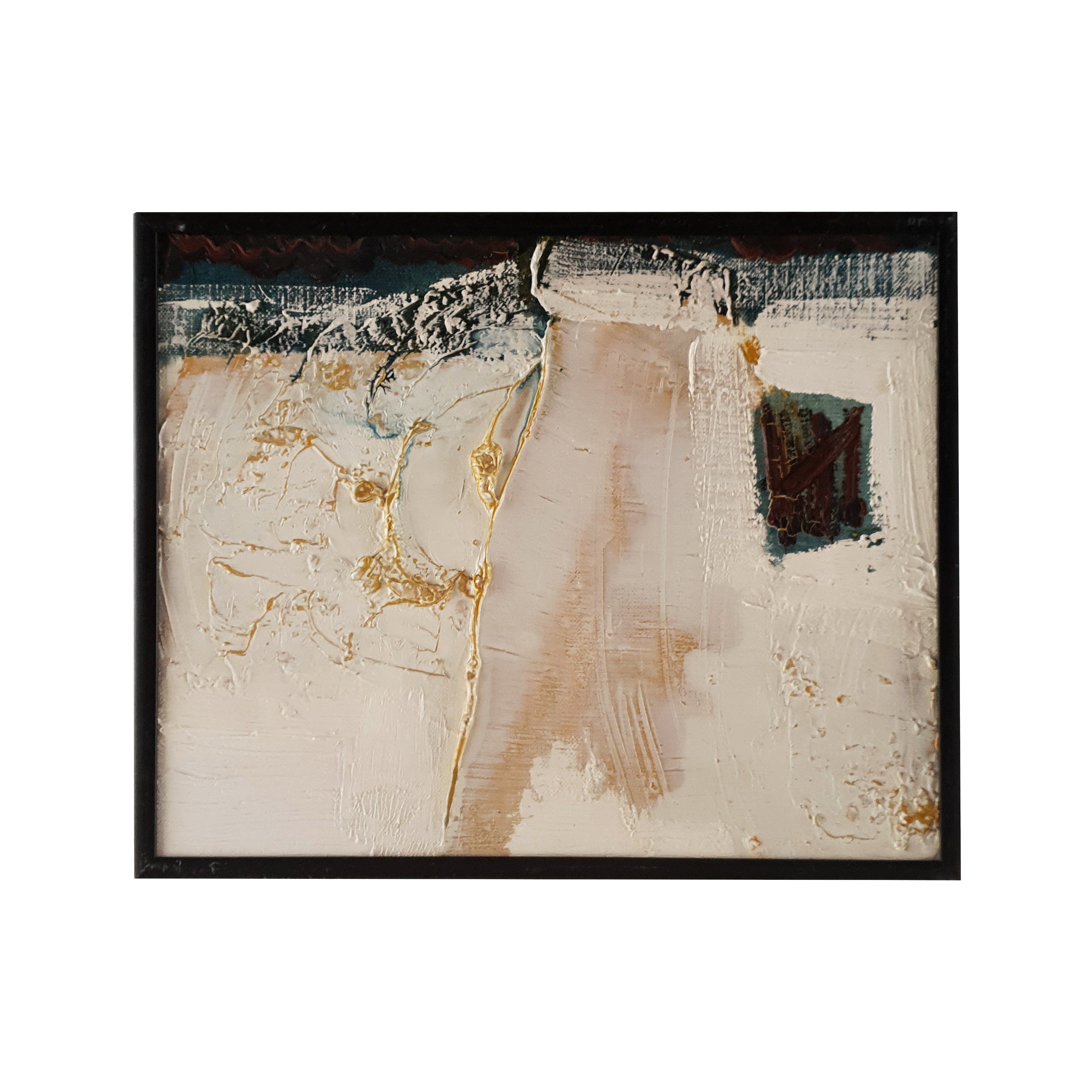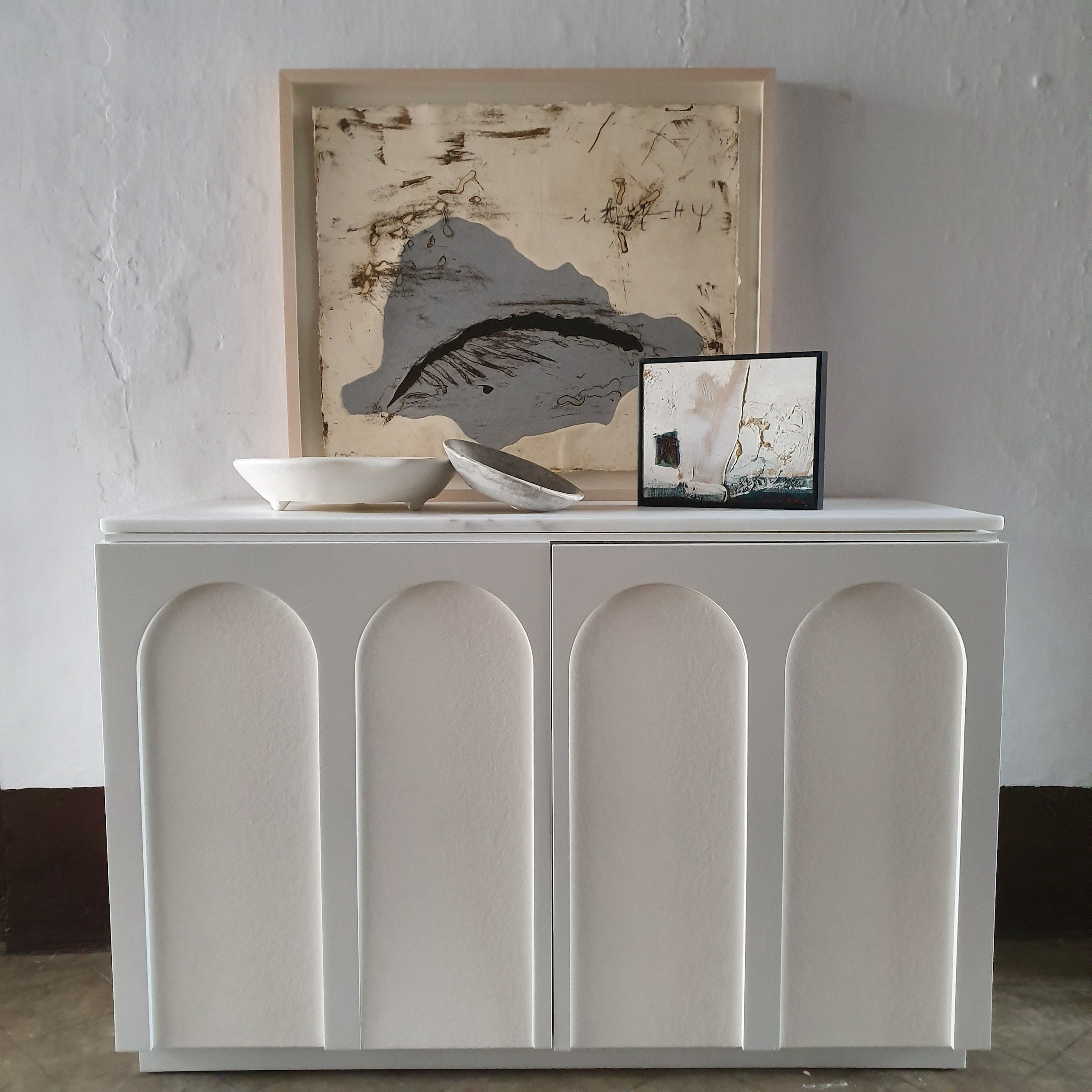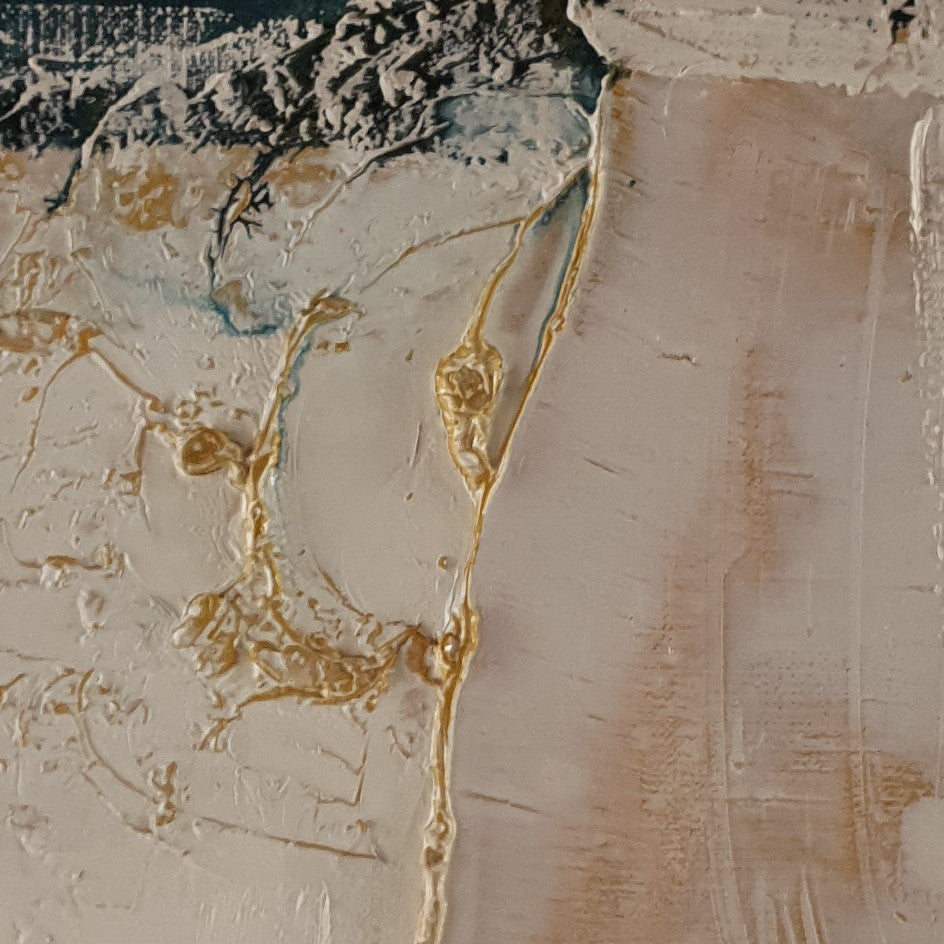 Description
Painting "Untitled" 1990.
Mixed technique and collage on canvas. Signed and dated at the back.
It is in good condition, but we can not foracquire that the charm of old pieces is created by the passage of time and its imperfections. acquire it only if you share this philosophy.
Dimensions
With frame: 22 cms x 27 cms
Why we like it
The strength and texture that it concentrates and releases in such a small size. <br/>It is perfect, both for creating a composition of paintings and to show individually, leaning on a piece of furniture or hanging over, creating asymmetries.
Shipping
Domestic and international delivery available.
Price is exclusive of shipping fees.
Please contact us for custom shipping quotes
onclick="pintrk('track', 'addtocart');"
Information request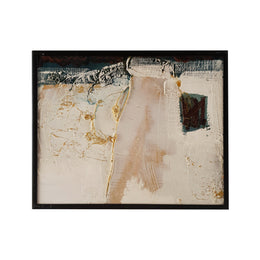 Painting "Untitled" 1990
€315,00
Fill in this form to request further information regarding this product.