#211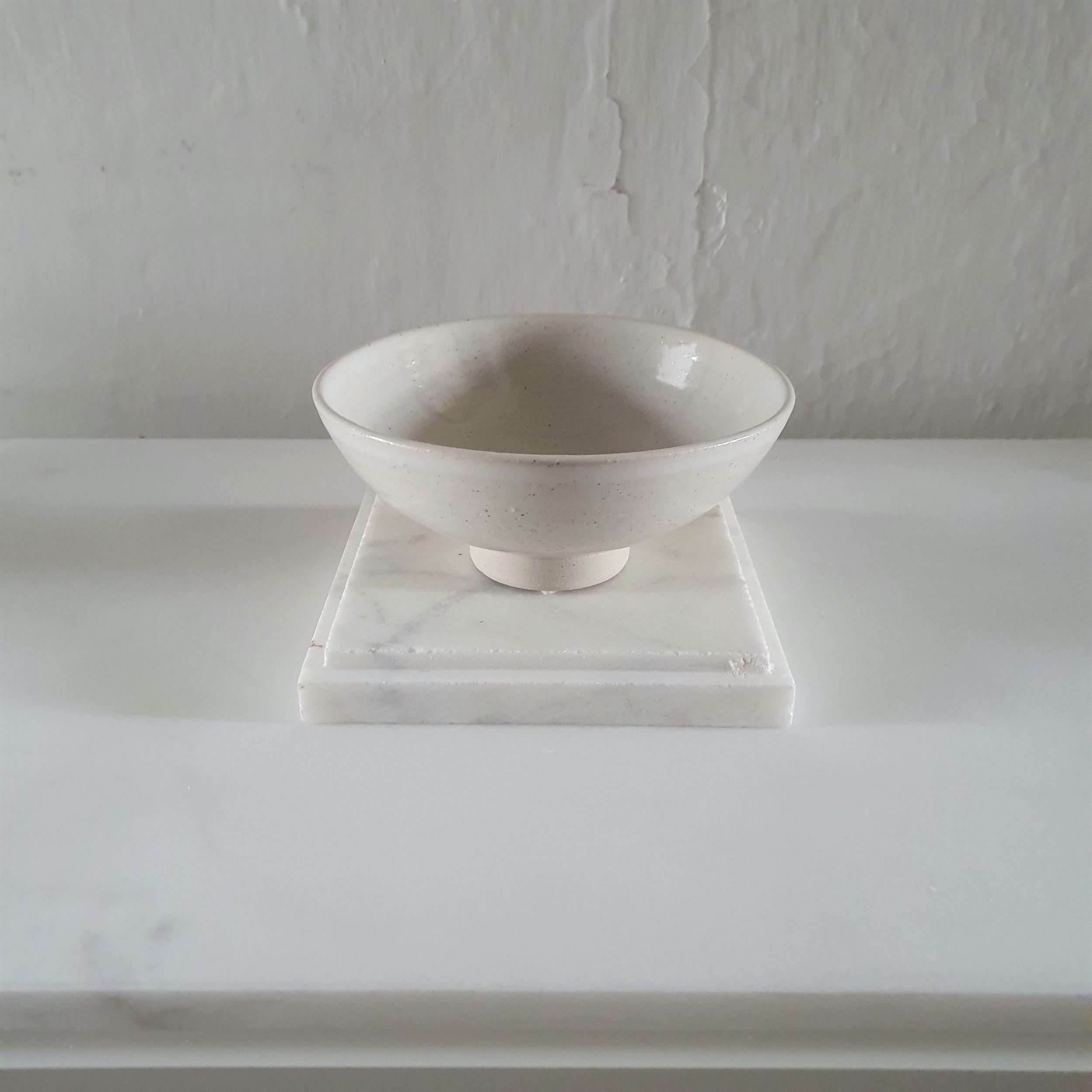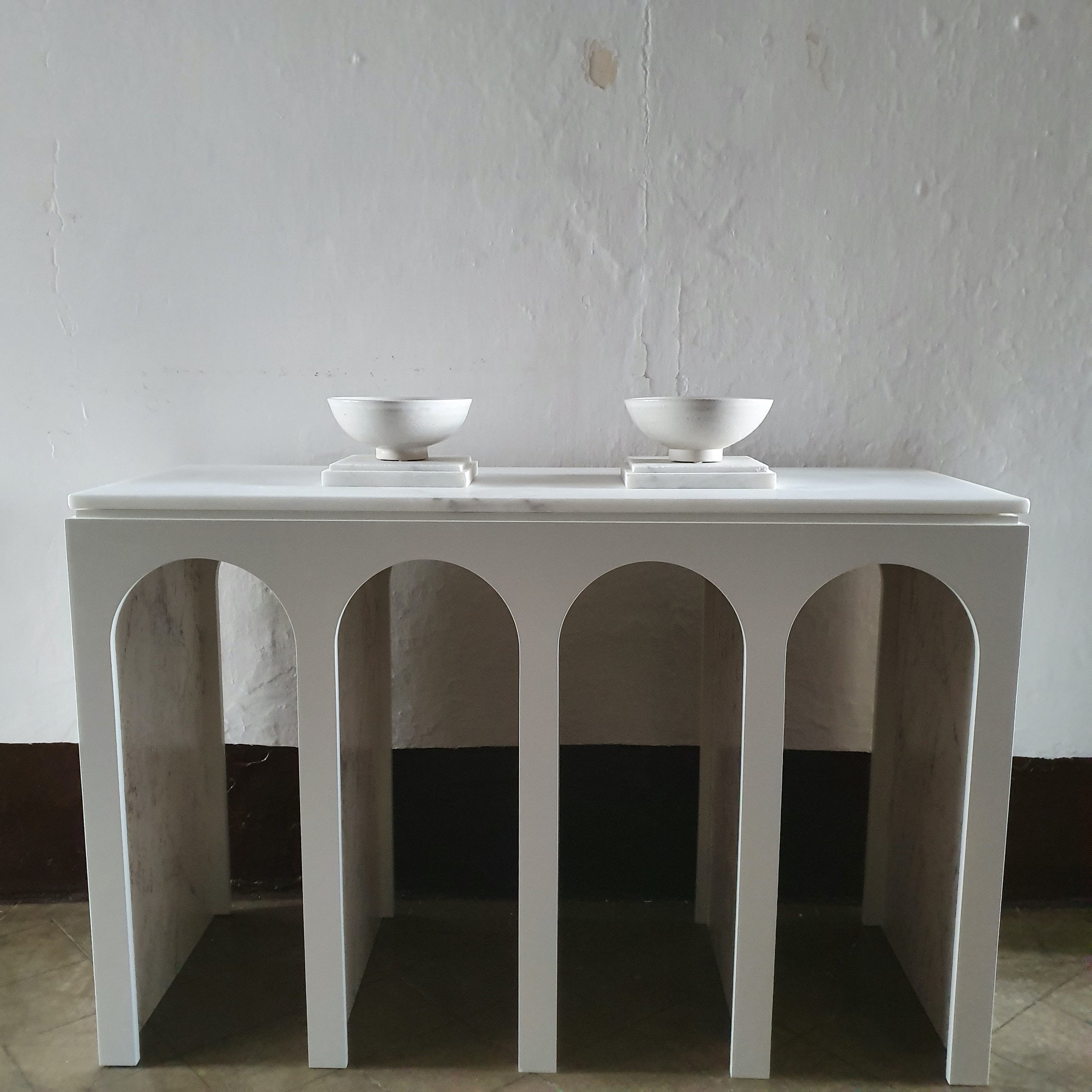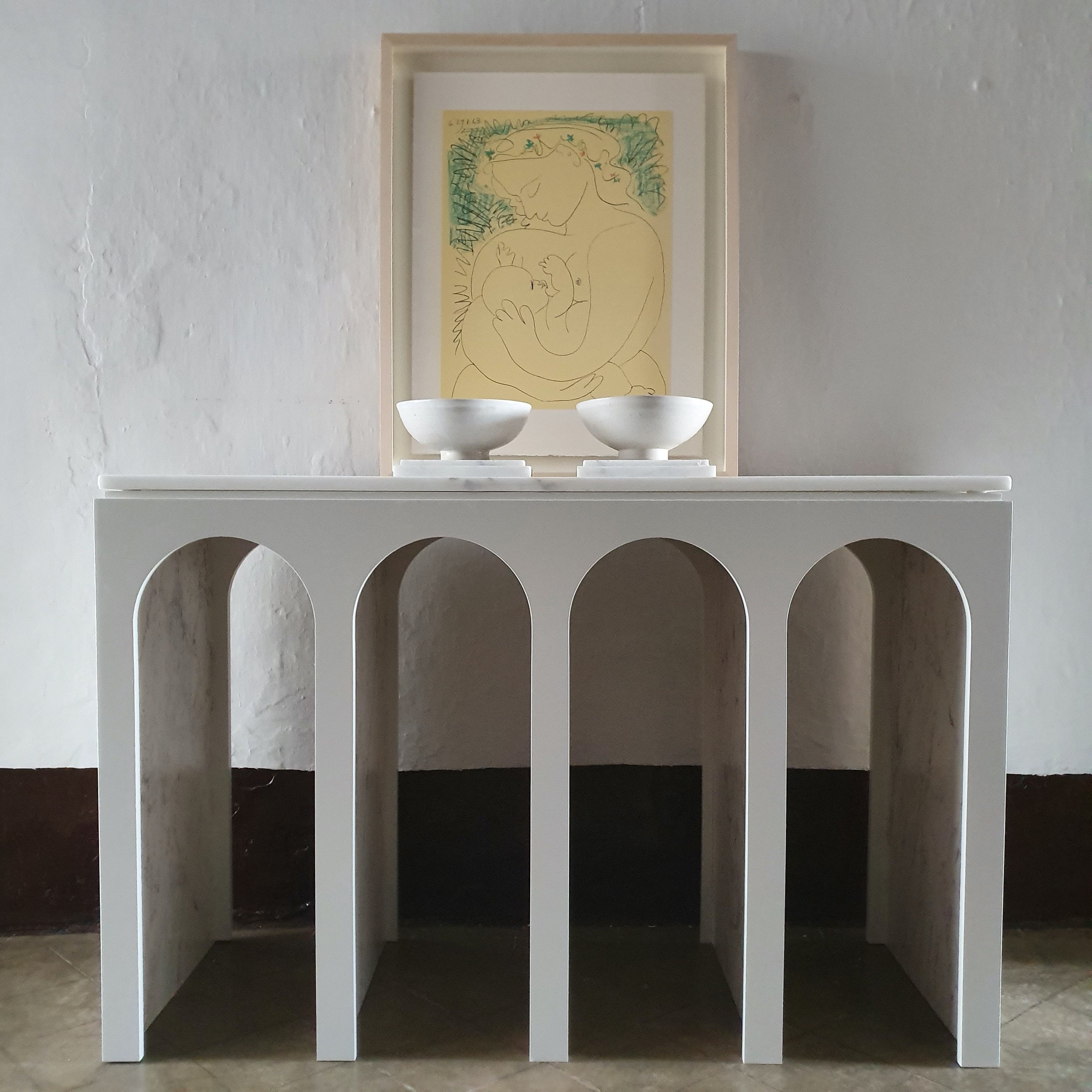 Pair of White Ceramic Bowls
Description
Pair of ceramic bowls with glossy coat.
Handmade by expert spanish craftsmen.
Dimensions
Diameter: 20 cms
Height: 8 cms
Why we like it
The simplicity and elegance of its lines.
The craftsmanship of these pieces will give meaning to any piece of furniture in your home.
Shipping
Domestic and international delivery available.
Price is exclusive of shipping fees.
Please contact us for custom shipping quotes
onclick="pintrk('track', 'addtocart');"
Pair of White Ceramic Bowls
Information request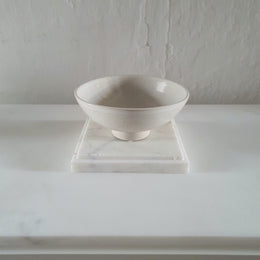 Pair of White Ceramic Bowls
€107,00
Fill in this form to request further information regarding this product.