#255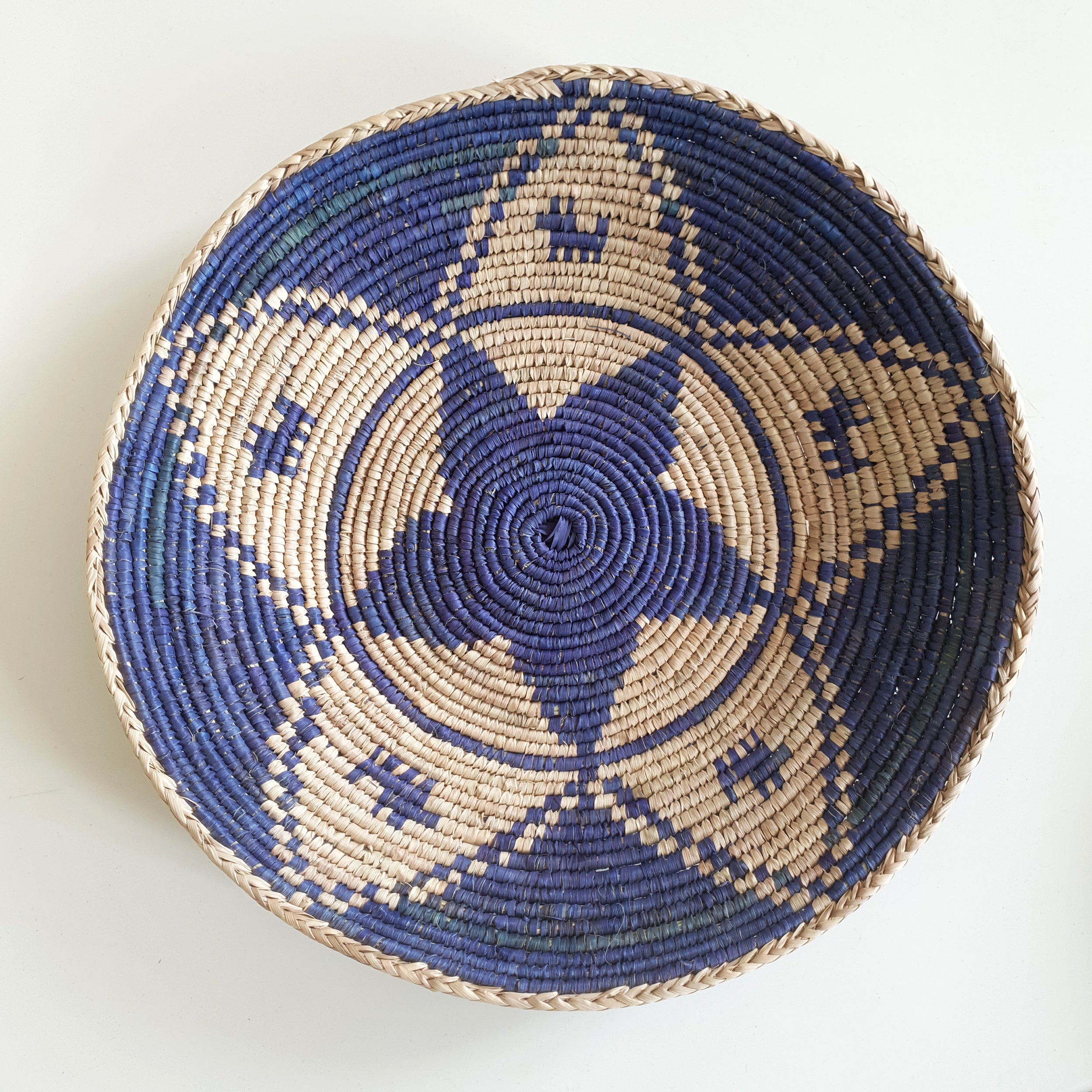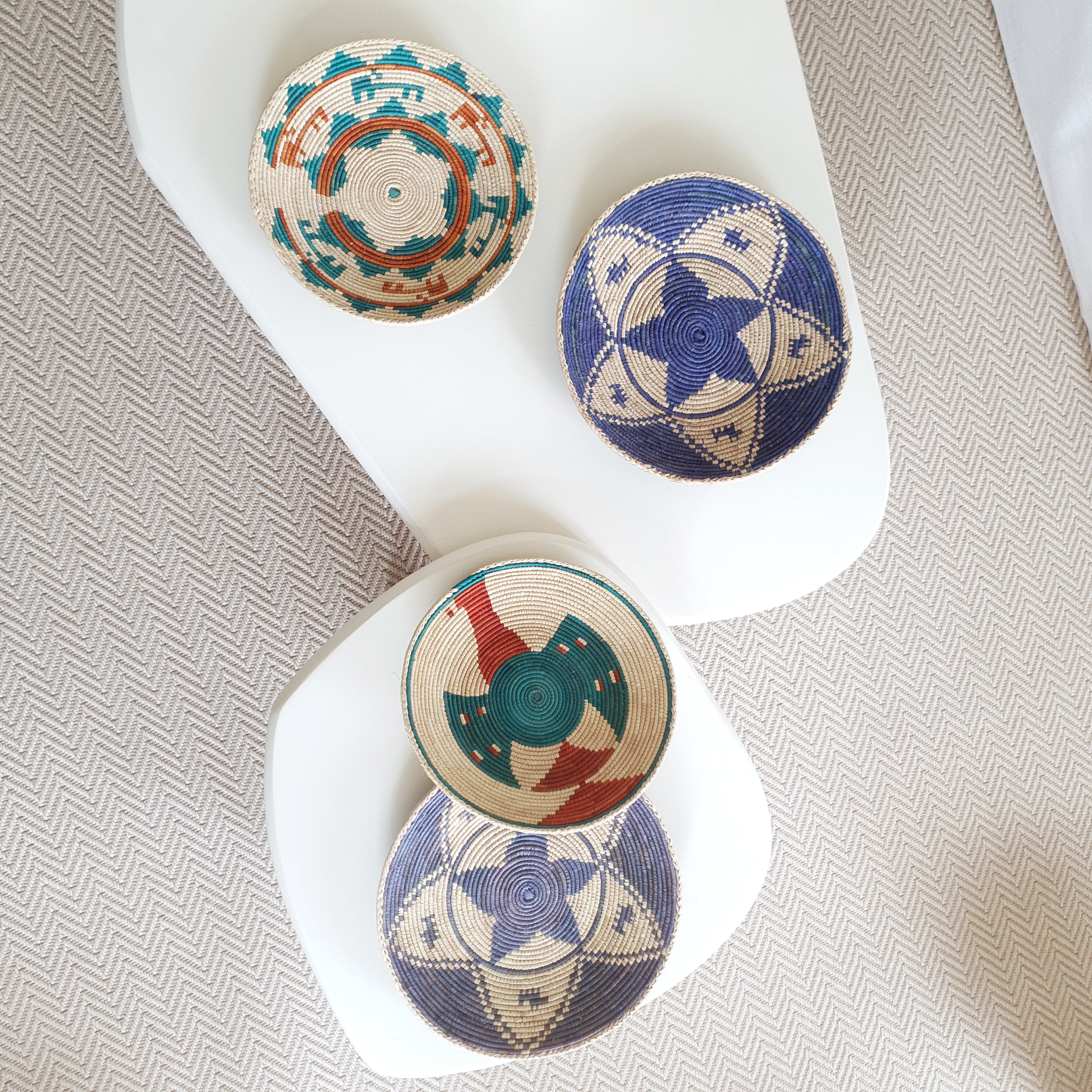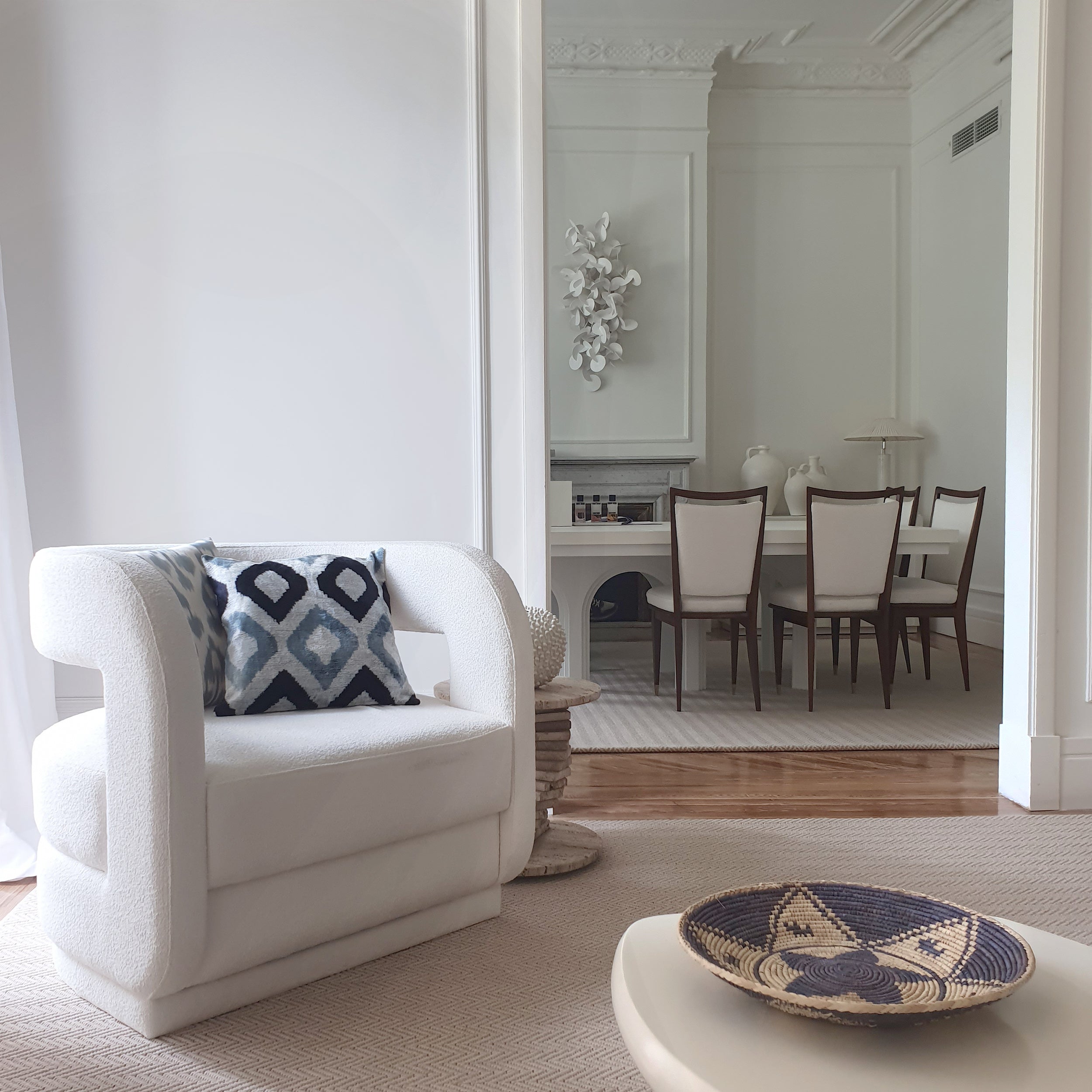 Description
Spectacular hand-woven decorative plate made of natural fibres with an original African design in blue colours.
Perfect to combine with the other plates in the collection. 
Dimensions
Diameter: 36 cms
Height: 3 cms
Shipping
Domestic and international delivery available.
Price is exclusive of shipping fees.
Please contact us for custom shipping quotes
onclick="pintrk('track', 'addtocart');"
Information request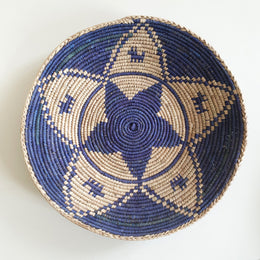 Fill in this form to request further information regarding this product.