#137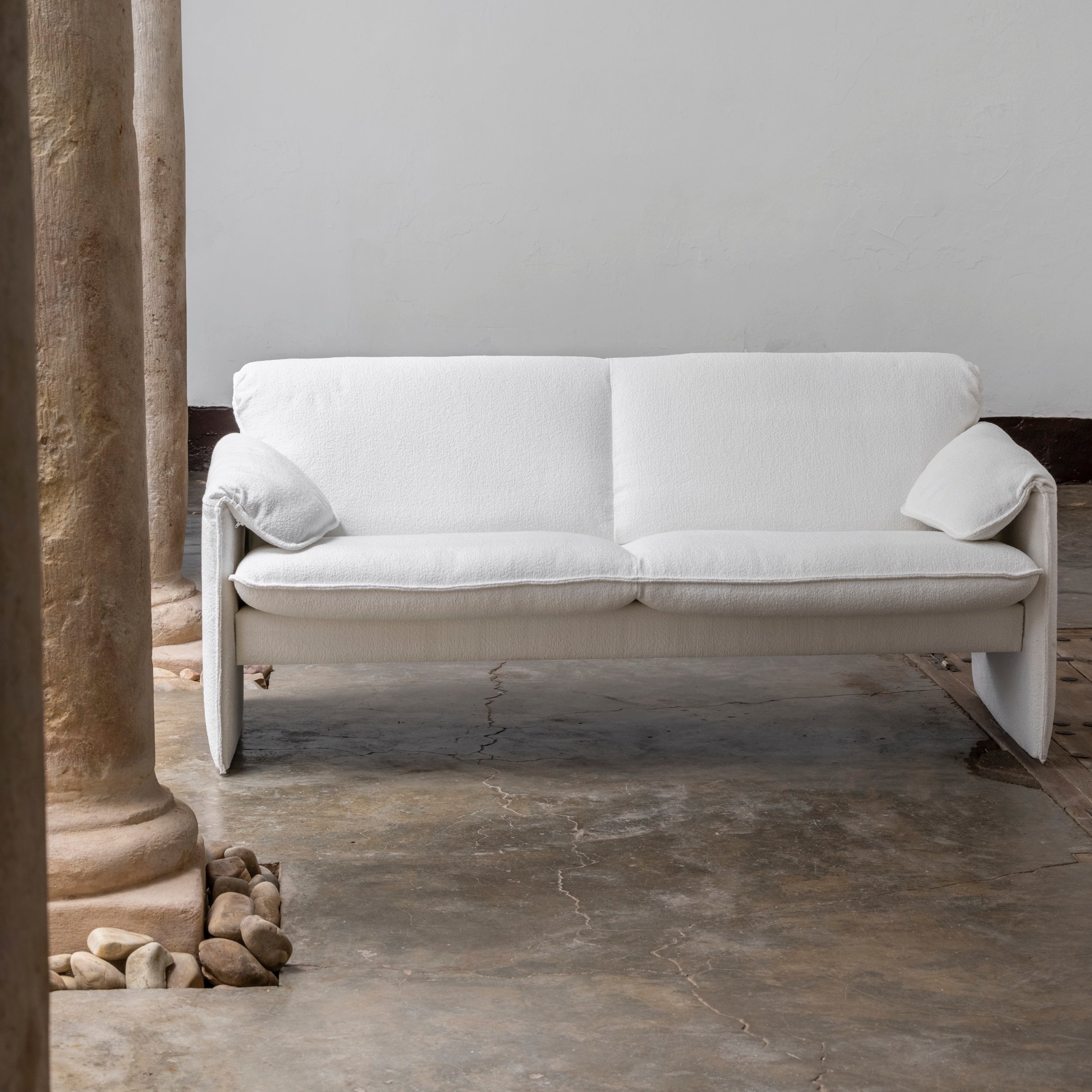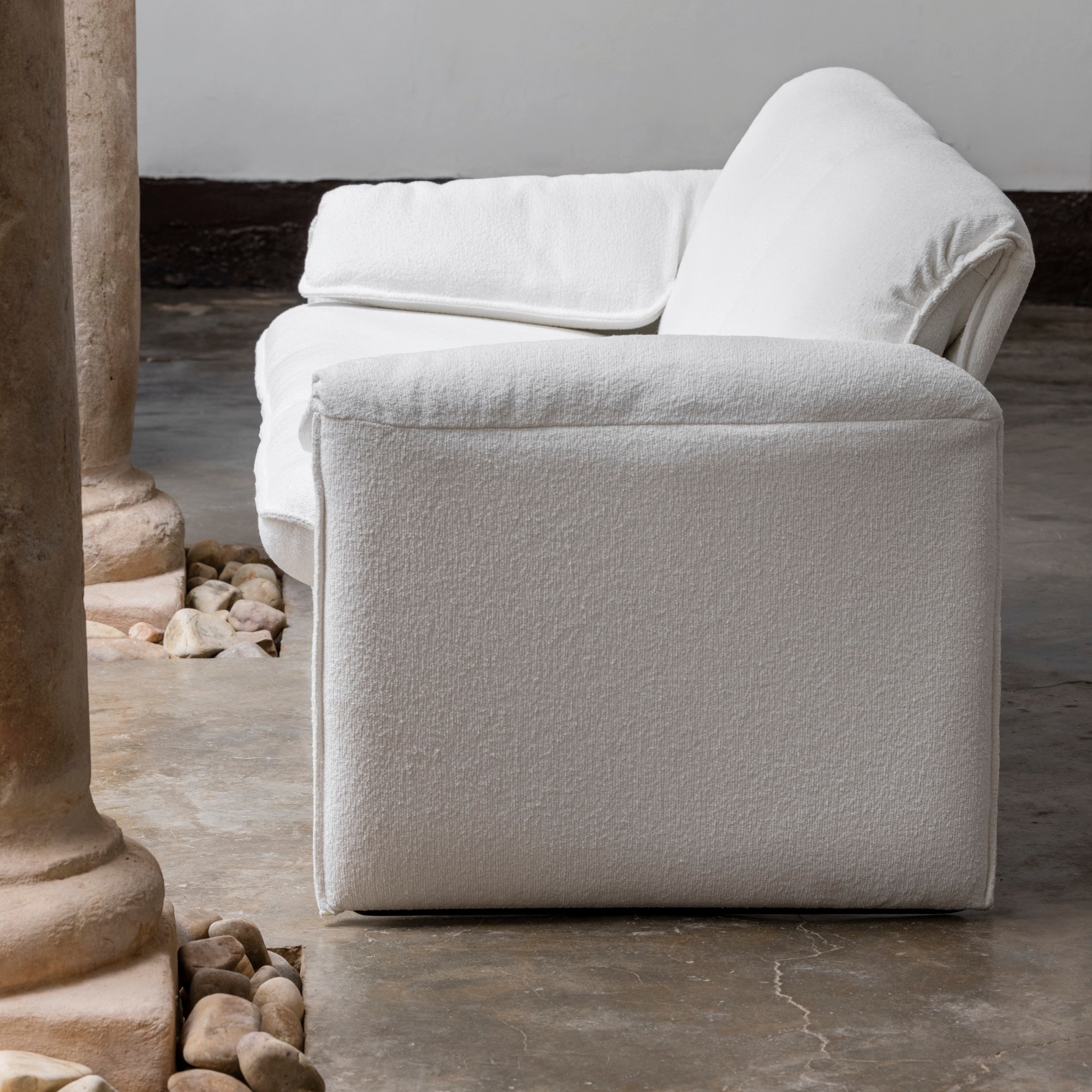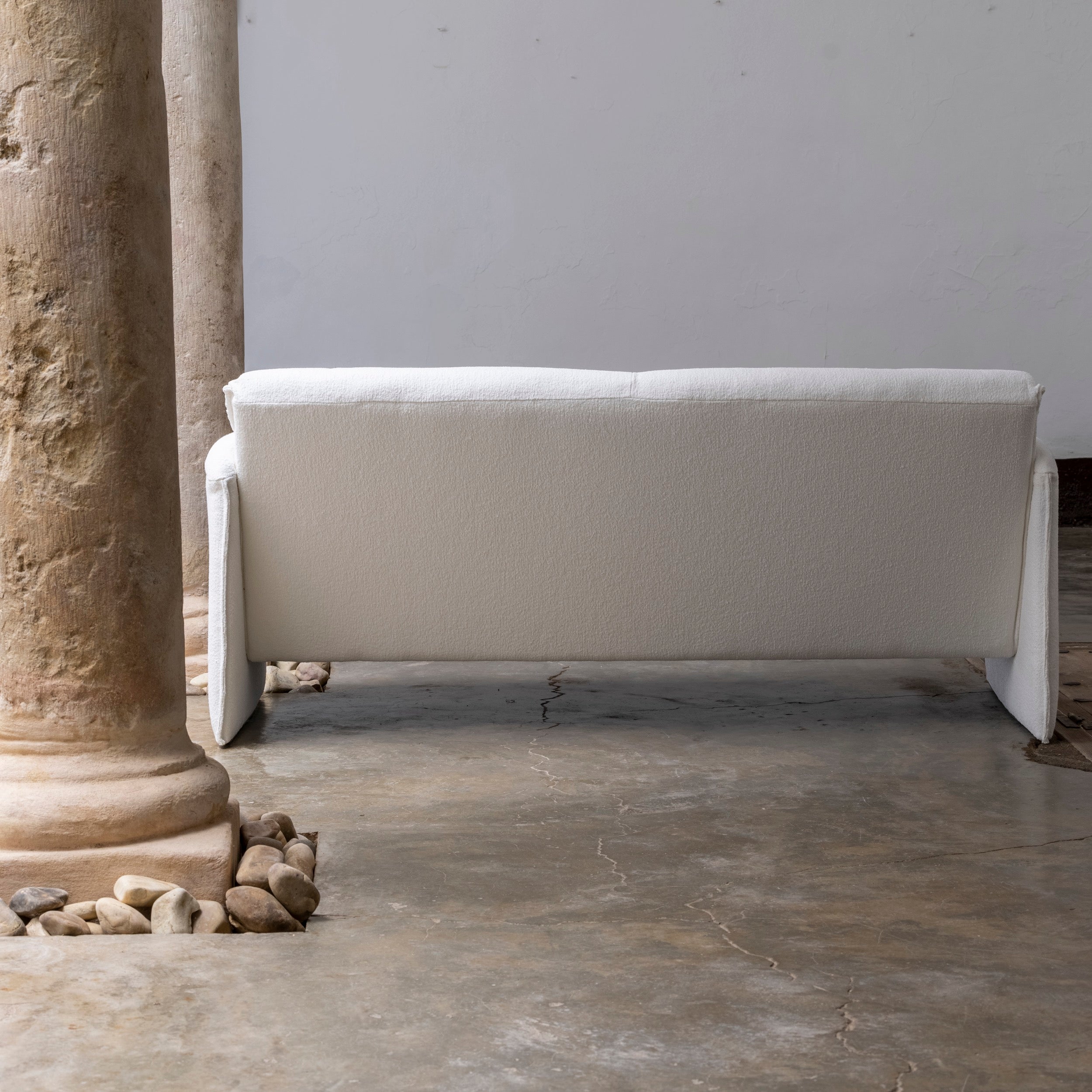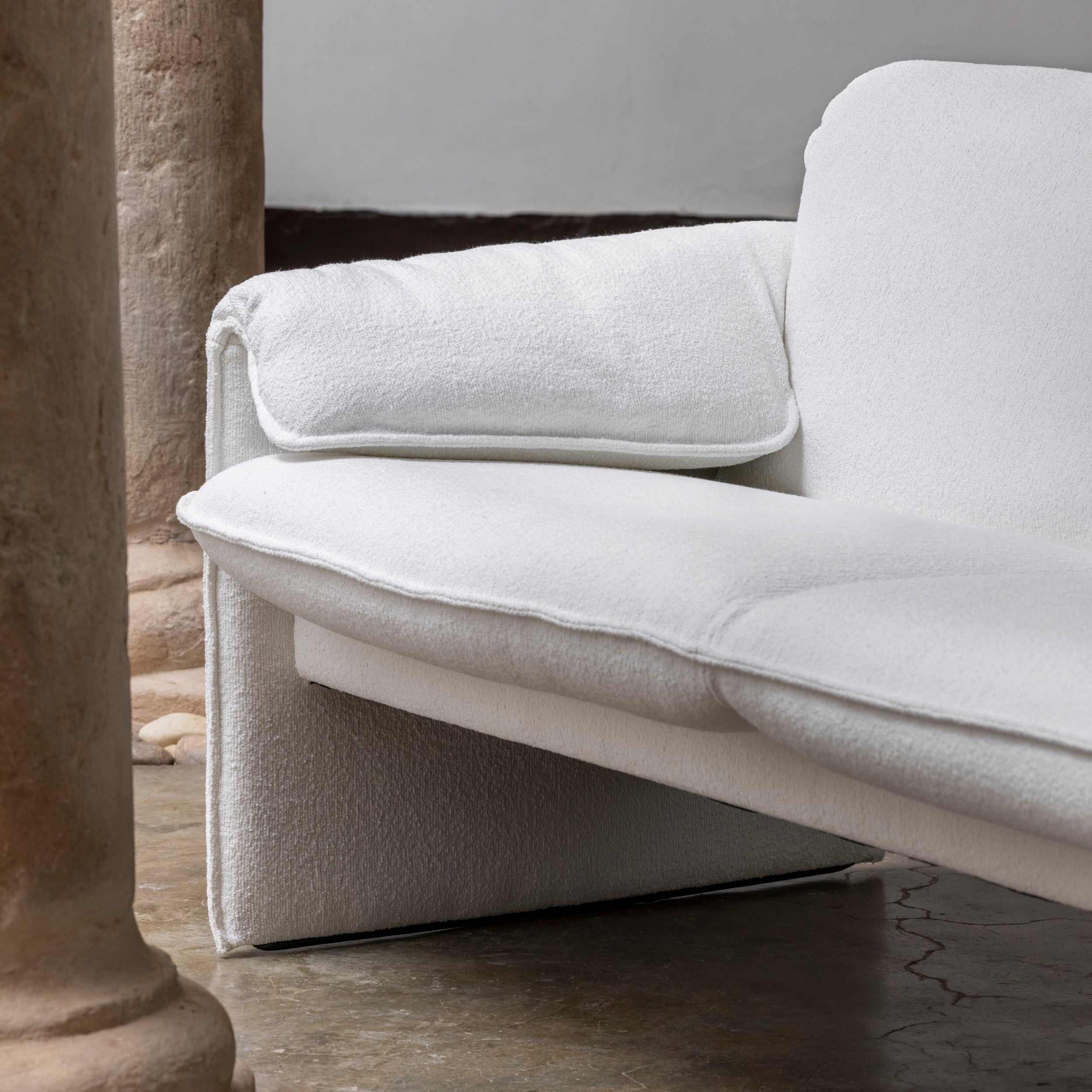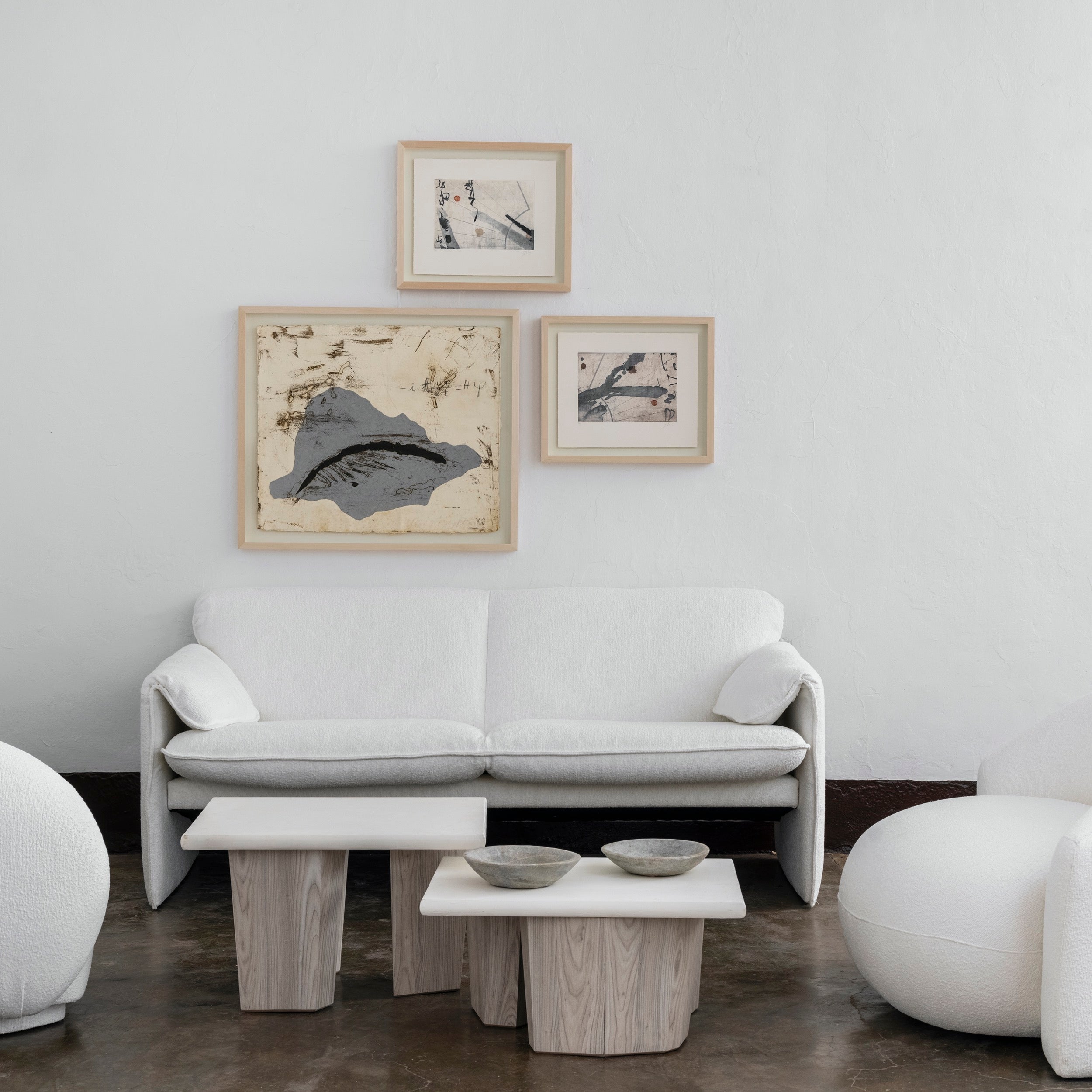 Description
Leolux Bora Bora sofa from 1990, it was a revolutionary model in its time that has been produced since 1980.
Reupholstered with bouclé fabric in white.
Dimensions
Width: 176 cms
Depth: 83 cms
Height: 78 cms
Why we like it
Its light and subtle design of rectilinear lines, make it a unique vintage piece.
The original arm that manages to make this piece of design a very comfortable sofa.
Shipping
Domestic and international delivery available.
Price is exclusive of shipping fees.
Please contact us for custom shipping quotes
onclick="pintrk('track', 'addtocart');"
Information request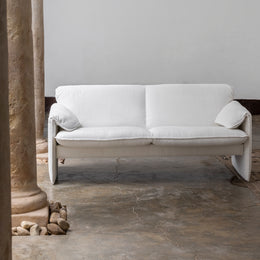 Sofa Bora Bora de Leolux
€2.850,00
Fill in this form to request further information regarding this product.