#138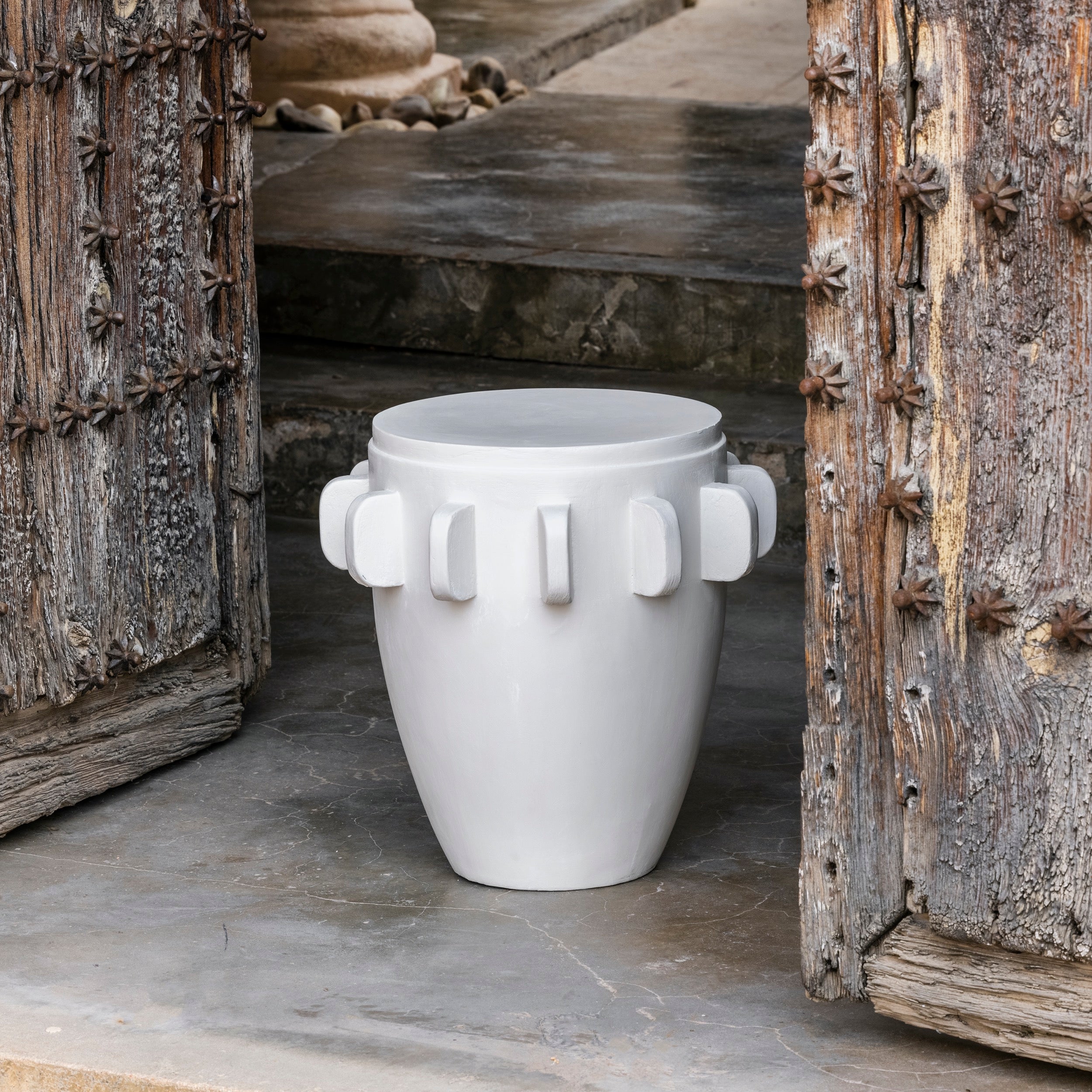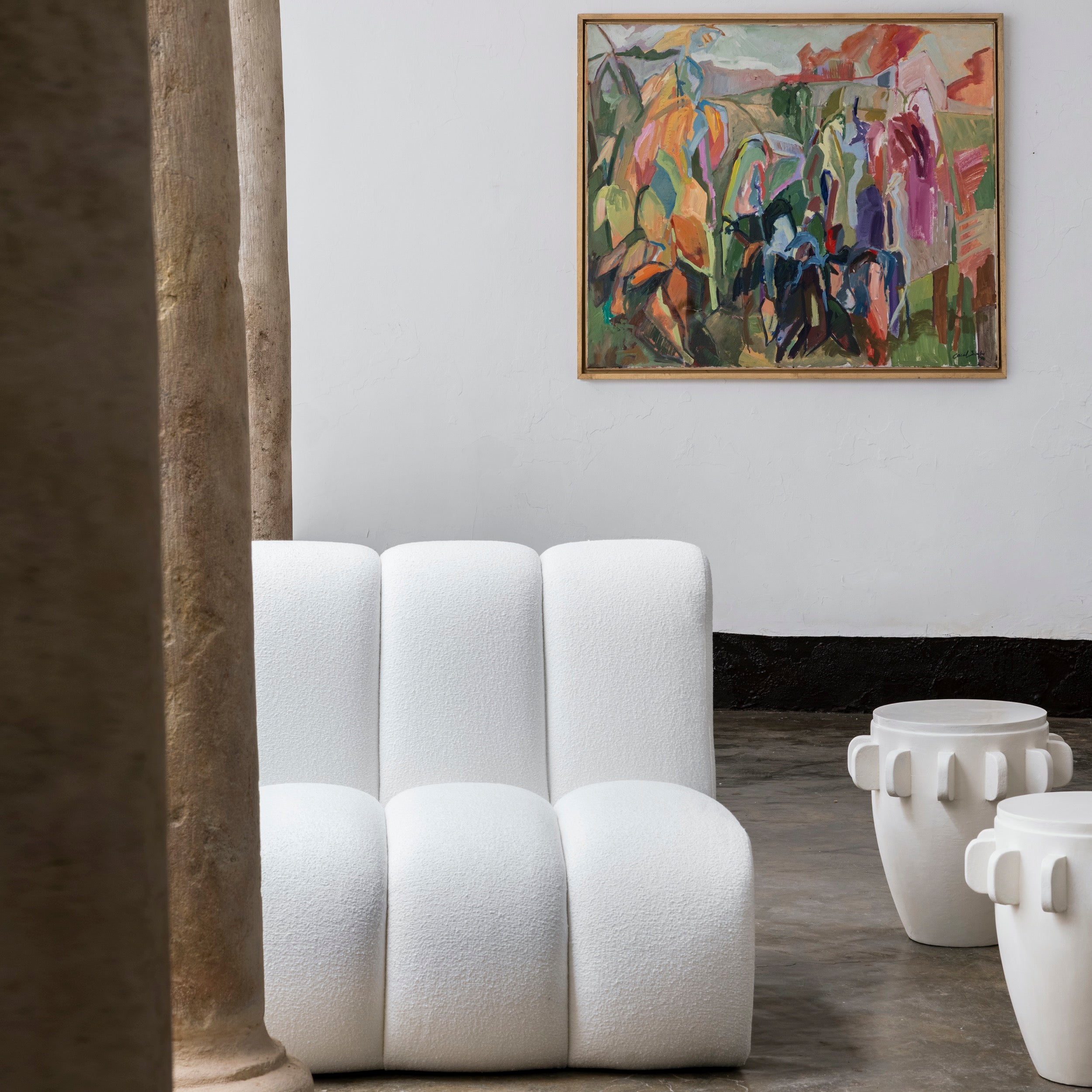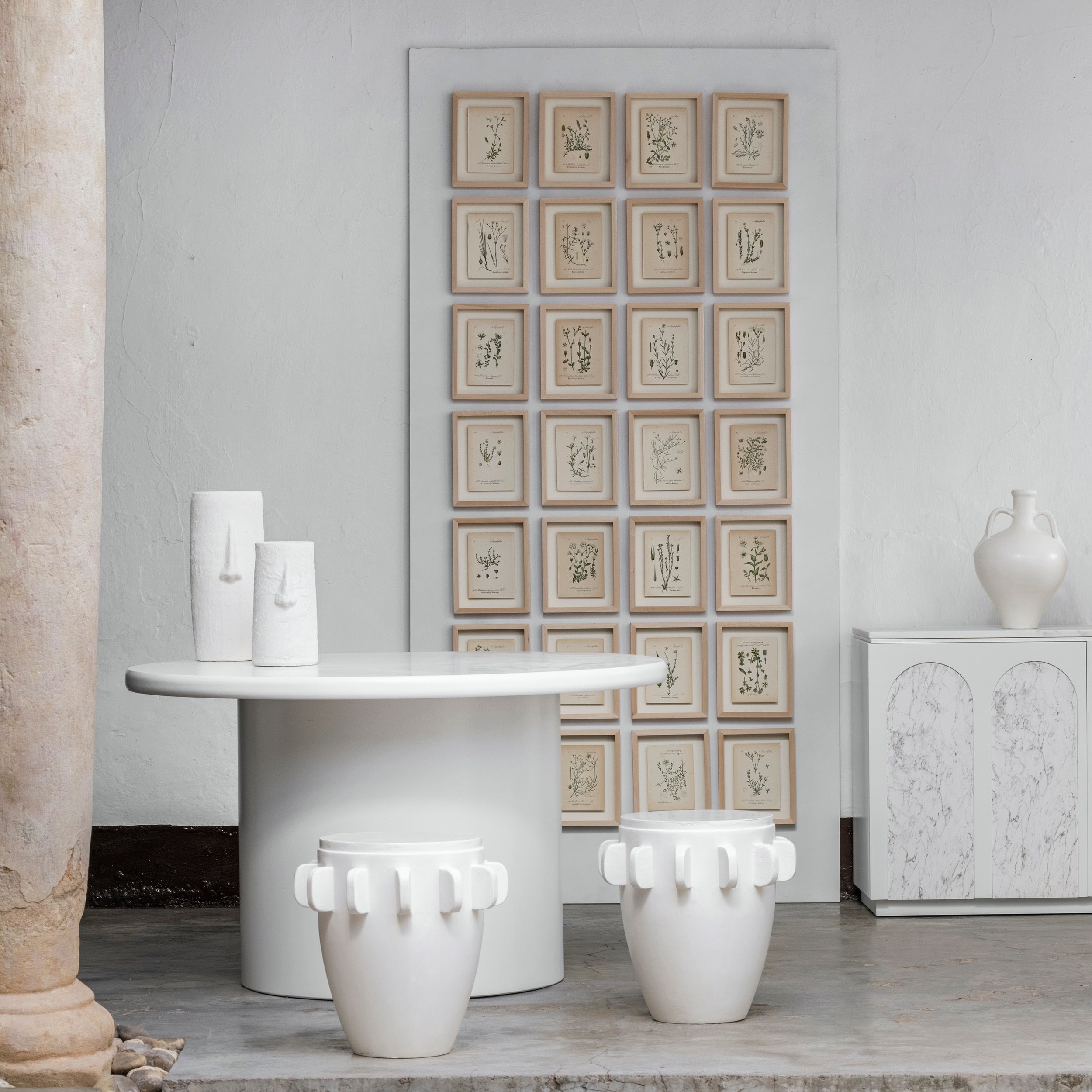 Description
White wooden stool with decorative pieces that surround it.
Stucco coating.
Dimensions
Width: 45 cms
Depth: 45 cms
Height: 46 cms
Why we like it
This stool makes us fall in love with its original and daring shape that will give a lot of personality to your home. The texture provided by the stucco coating, which is Finidings' great bet for our most artisan products.
Shipping
Domestic and international delivery available.
Price is exclusive of shipping fees.
Please contact us for custom shipping quotes
onclick="pintrk('track', 'addtocart');"
Information request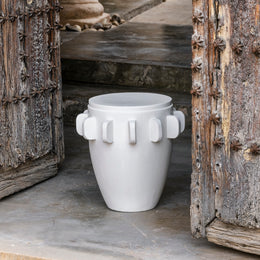 Fill in this form to request further information regarding this product.