#255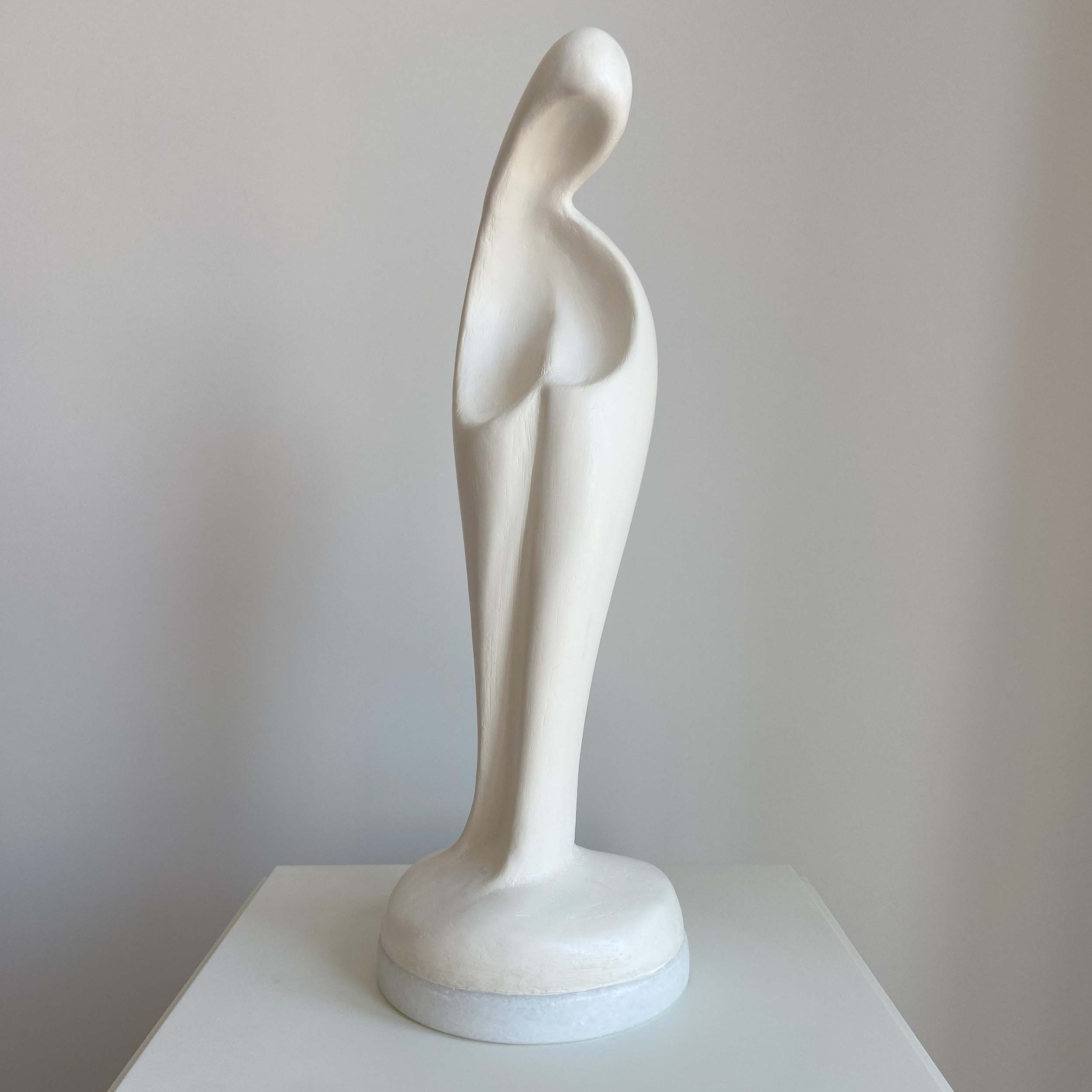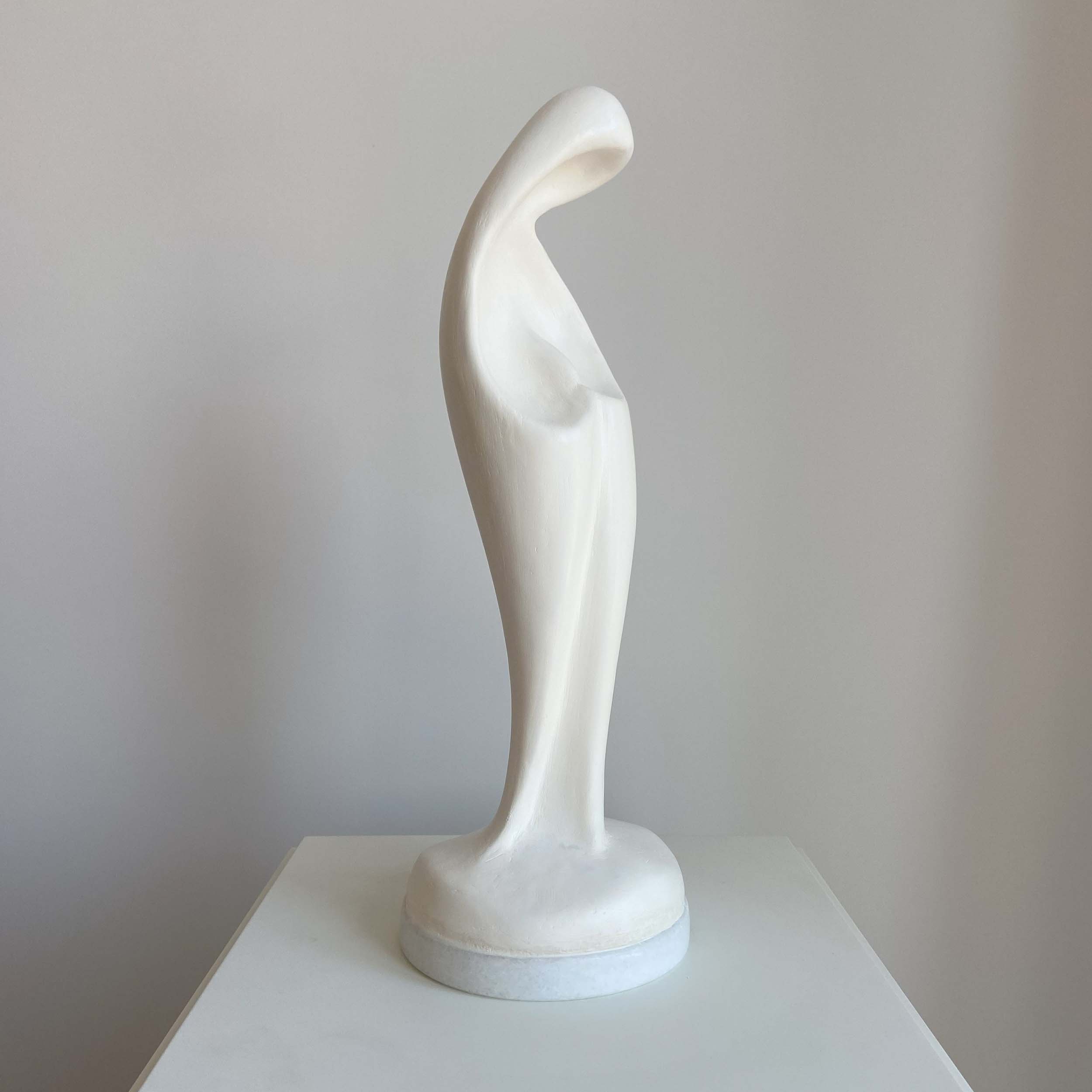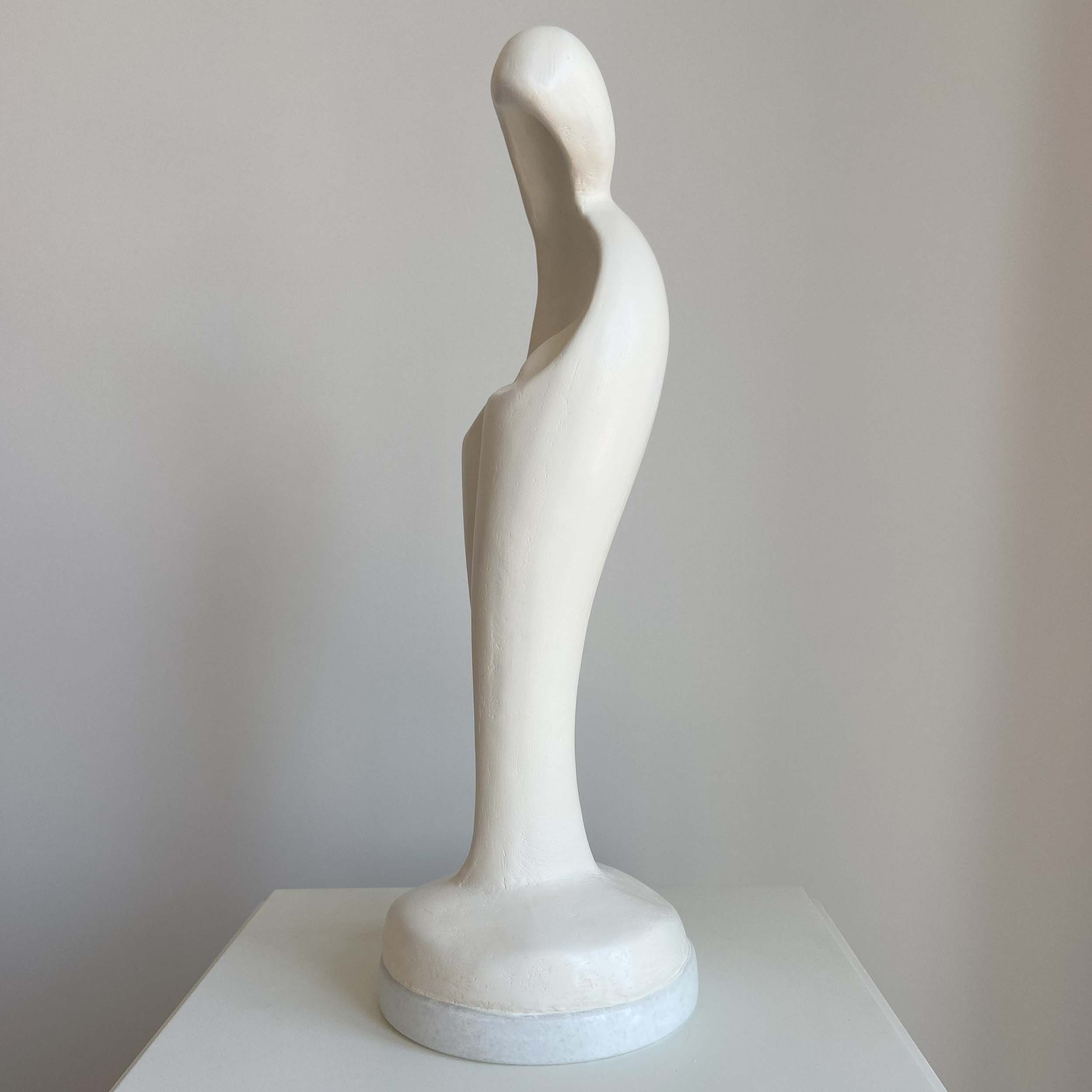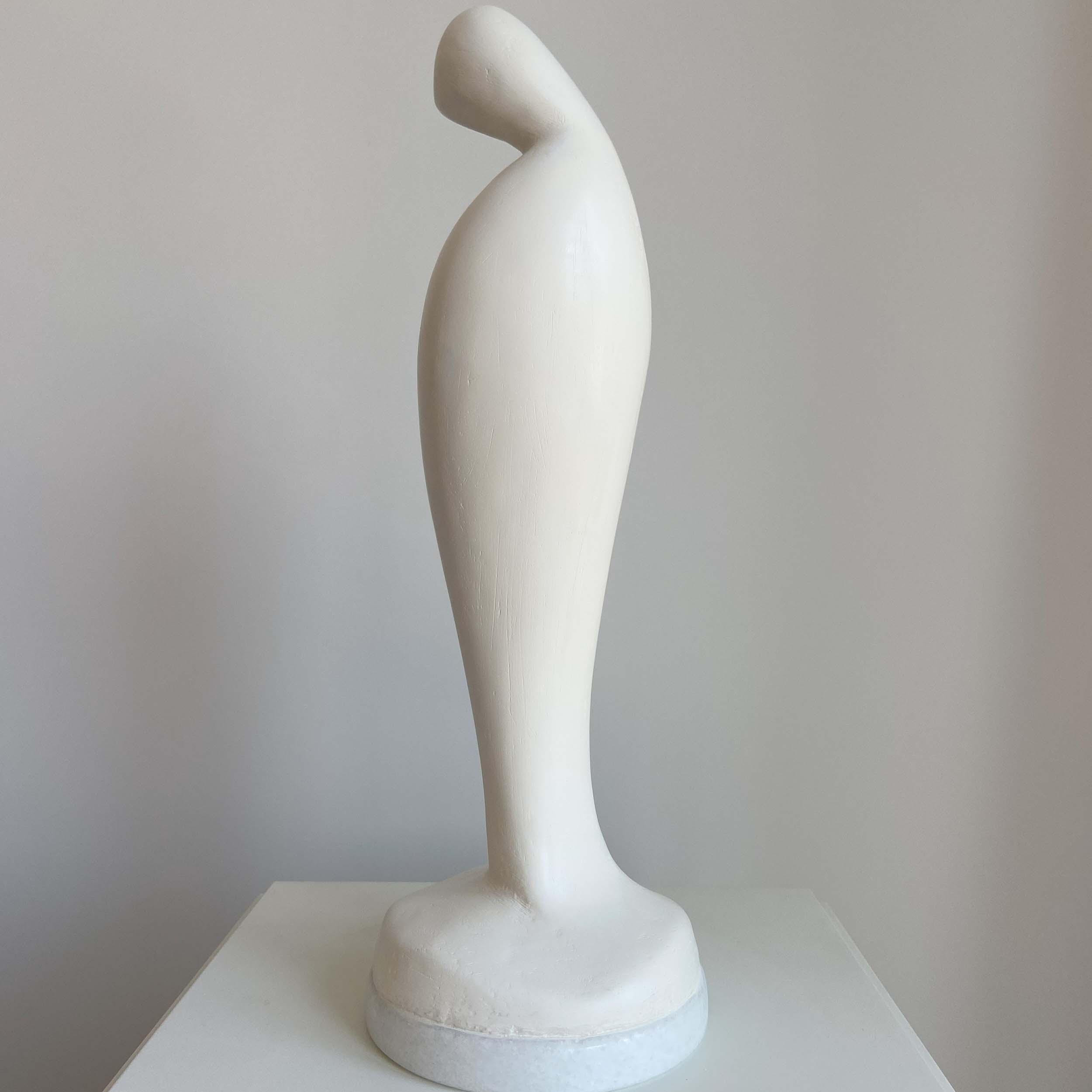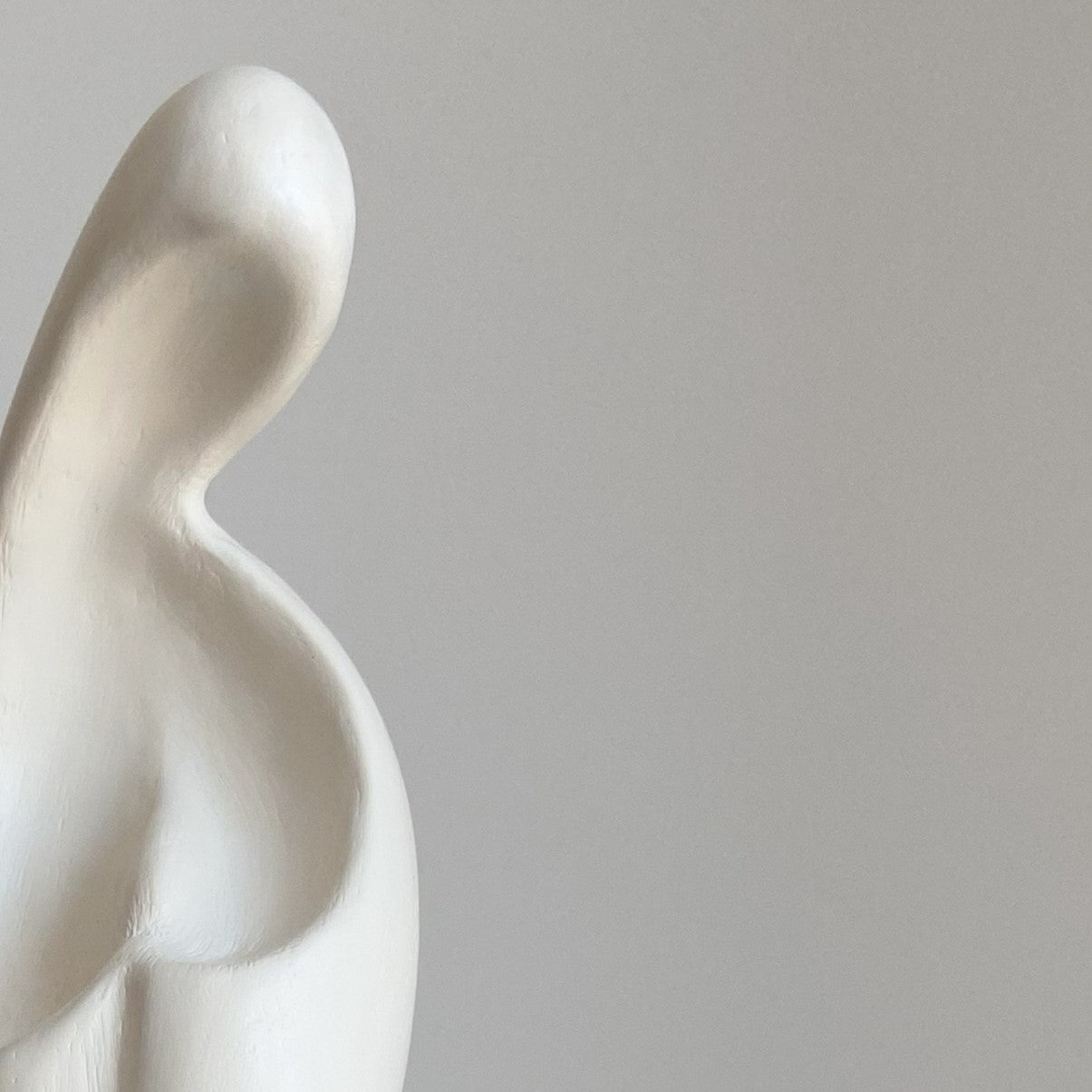 Description
Created to evoke emotions and dazzle the senses, this sculpture is a tribute to the aesthetics of organic lines.

With a stucco coat on a Macael marble base, each curve and contour of the Virgen Blanca reflects a timeless beauty that captures your attention.
Handmade by expert spanish craftsmen.
Dimensions
Height: 40 cms
Diameter of the base: 13 cms
Shipping
Domestic and international delivery available.
Price is exclusive of shipping fees.
Please contact us for custom shipping quotes
onclick="pintrk('track', 'addtocart');"
Information request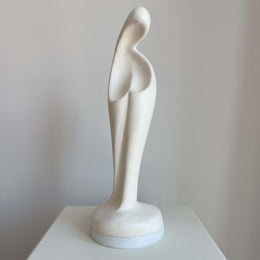 Sculpture Virgen Blanca
€280,00
Fill in this form to request further information regarding this product.